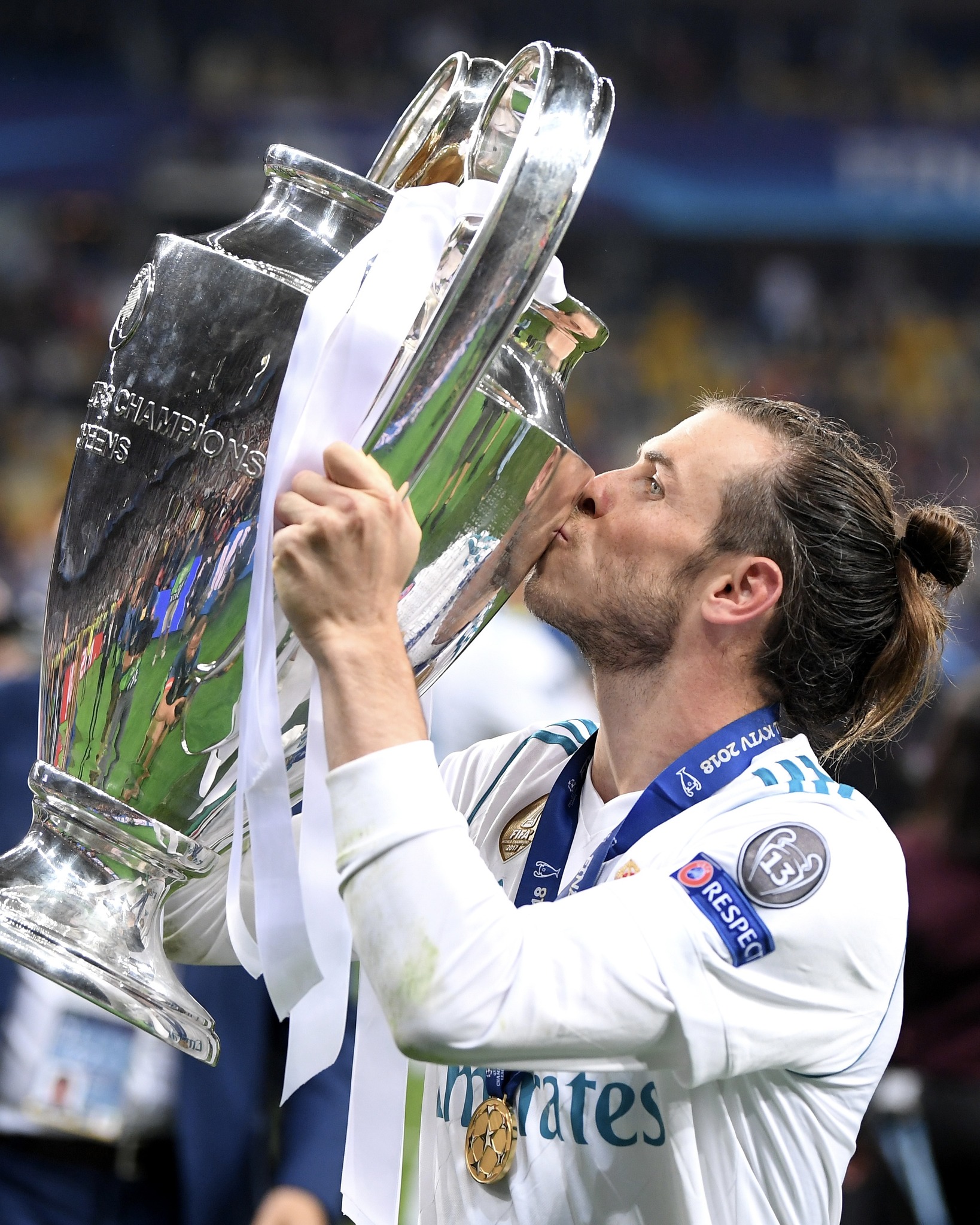 FOOTBALL: GARETH BALE ANNOUNCE RETIREMENT FROM CLUB AND INTERNATIONAL FOOTBALL
Read Time:
1 Minute, 31 Second
By Adeniyi Onaara 
Following careful and thoughtful consideration, I have decided to retire from club and international football.
I consider myself extremely fortunate to have realized my dream of playing the sport I adore. It has truly provided me with some of the most memorable experiences of my life. No matter what the next chapter has in store for me, the highest of highs over 17 seasons will be impossible to replicate.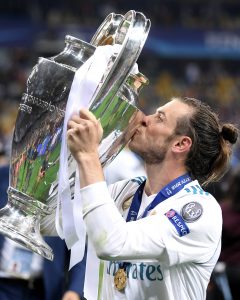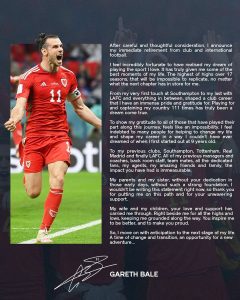 From my first touch at Southampton to my final with LAFC, and everything in between, shaped a club career for which I am immensely proud and grateful. Playing for and captaining my country 111 times has been a lifelong dream.
It feels impossible to express my gratitude to everyone who has contributed to this journey. I am grateful to many people for helping to change my life and shape my career in ways I could never have imagined when I first started out at the age of nine.
To my previous clubs, Southampton, Tottenham Hotspur, Real Madrid, and finally Los Angeles FC. All of my previous managers and coaches, backroom staff, team mates, all of the devoted fans, my agents, my incredible friends and family, your contributions have been immeasurable.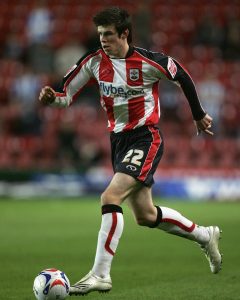 My parents and sister, without your early dedication, without such a solid foundation, I would not be writing this statement right now.
So I'd like to thank you for putting me on this path and for your unwavering support.
My wife and children, your love and support have helped me get through this. All the highs and lows, he was right there with me, keeping me grounded. You motivate me to do better and make you proud.
As a result, I look forward to the next stage of my life. A period of transition and change, an opportunity for a new adventure…