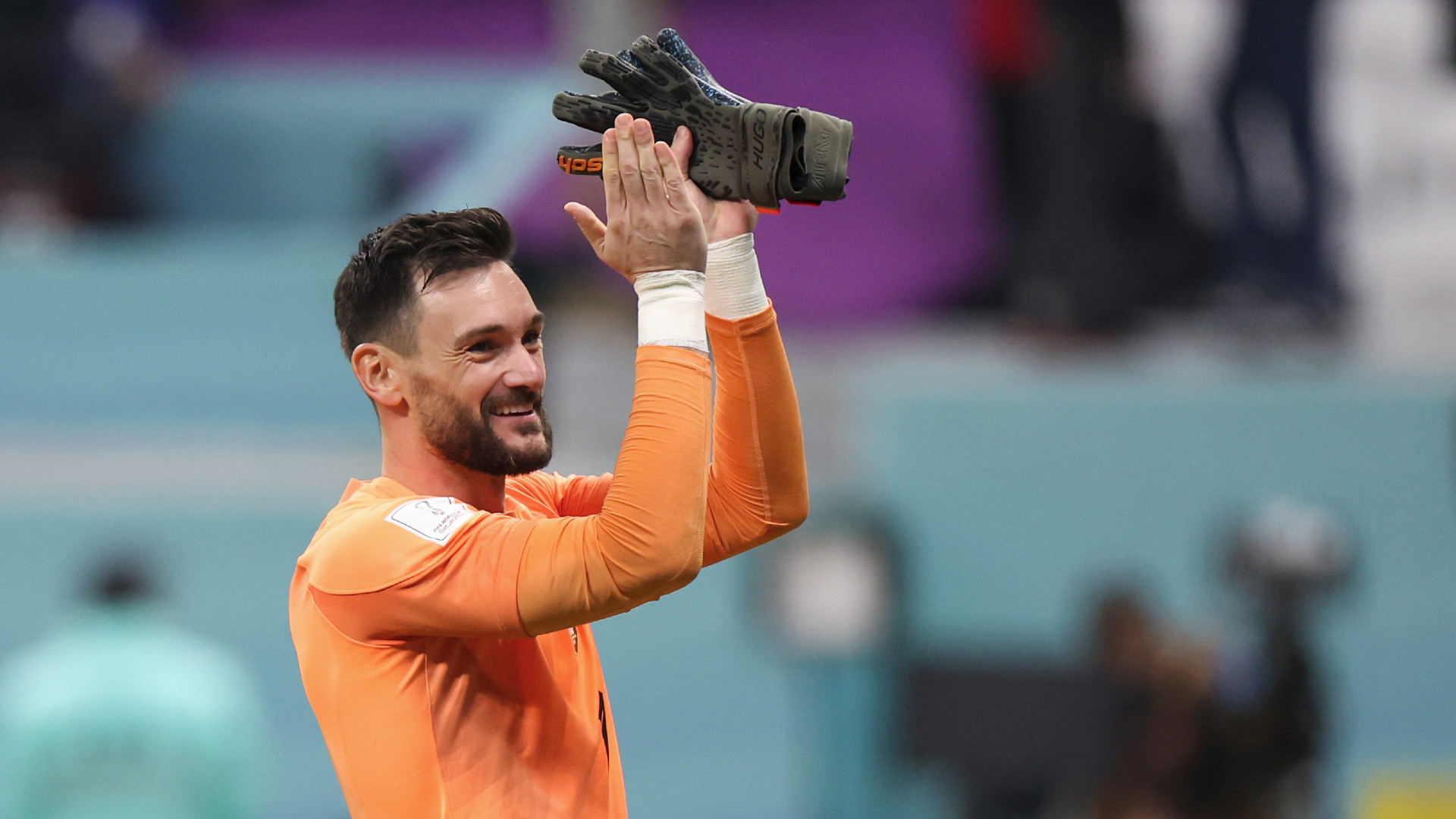 FRANCE LLORIS ANNOUNCE RETIREMENT FROM INTERNATIONAL FOOTBALL
Read Time:
1 Minute, 46 Second
By Adeniyi Onaara 
Hugo Lloris, the World Cup-winning goalkeeper, announced his retirement from international football on Monday evening at the age of 36, according to DailyMail.
The Spurs and France goalkeeper, who won a record 145 caps and captained the side 122 times, retires after the heartbreak of losing the World Cup final to Argentina in Qatar last year as France looked to defend their 2018 title.
'There comes a time when you have to know how to hand over the reins,' he said. I've always said that the French team doesn't belong to anyone, and we all have to make sure that's the case, starting with me. The French team's official Twitter account posted a picture of a smiling Lloris with the caption, "A legend. Bravo and thank you for everything, Hugo."
Lloris' international career spanned eight years, from 2008 to 2022, and he appeared in four World Cups and three European Championships.
He led them to global glory in Russia in 2018, but they fell short four years later, losing 4-2 on penalties to Lionel Messi's Argentina.
Lloris' former Tottenham Hotspur teammate Bale also announced his retirement from club and international duty on Monday, with immediate effect.
"He told me about his decision a few days ago," Les Bleus boss Didier Deschamps added. I must respect his decision, even though we are disappointed, even though he still has a place in our team, as he demonstrated at the last World Cup in Doha.
"A very important servant of the French team has retired, and I want to recognize his exceptional career." Hugo is a remarkable person on a human level, beyond all the records that his talent and professionalism have allowed him to break, beyond the critical role that he has played in our most beautiful conquests.
"When I became coach in 2012, I kept the armband for him and never regretted it, on the contrary."
Hugo has a very high opinion of the French team; he has always been oriented toward the collective, and he has always put the collective ahead of himself, sometimes to his detriment.