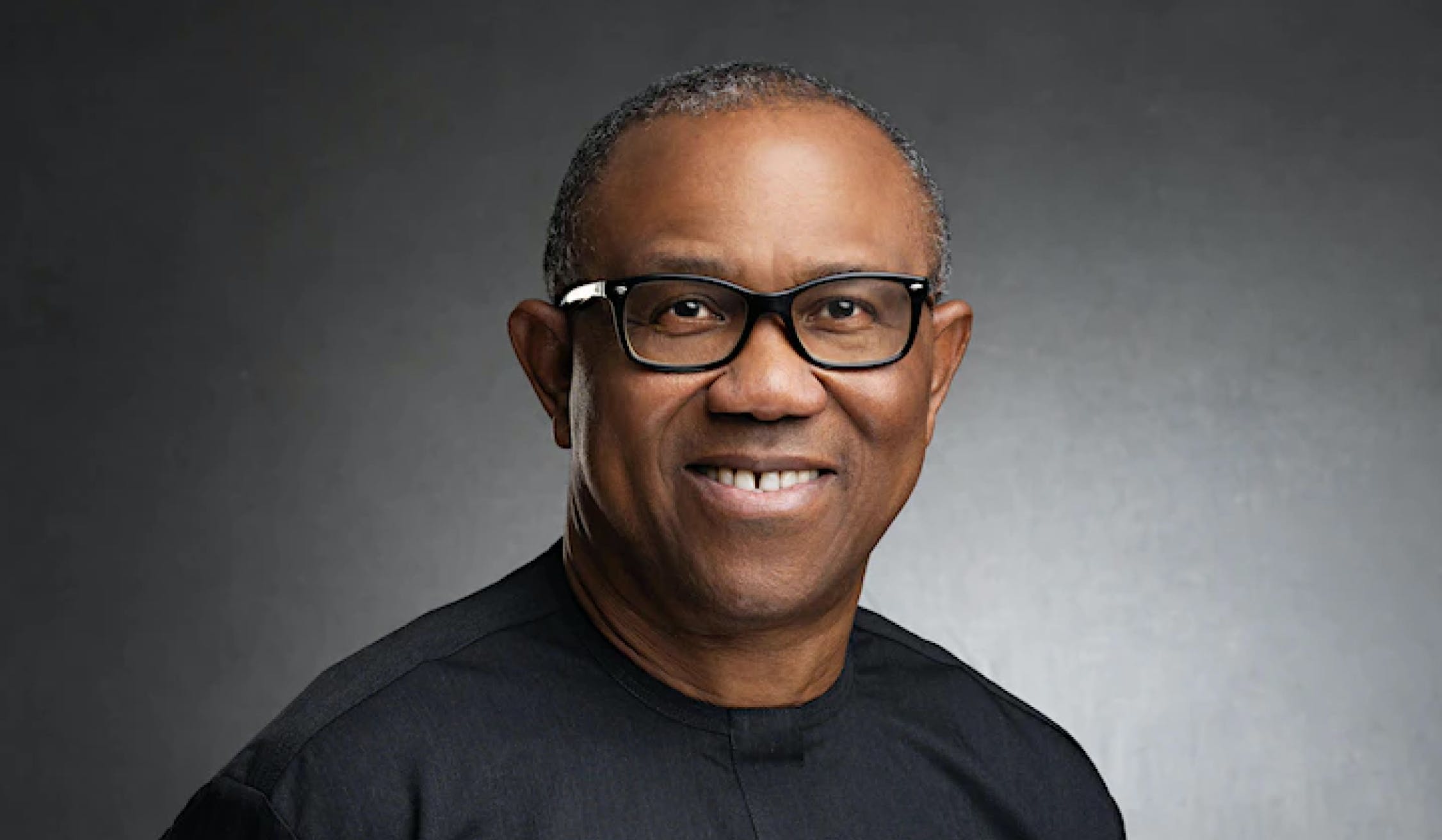 PRESIDENCY IS NOT A GAME OF TURNS – PETER OBI
Read Time:
1 Minute, 33 Second
By Adeniyi Onaara 
The Labour Party presidential candidate, Peter Obi, has slammed the All Progressives Congress presidential candidate, Bola Tinubu, claiming that Nigeria's presidency is not a "turn by turn" process.
Speaking on Monday as he arrived in Delta State for his campaign, the former Anambra State governor explained that if the presidency were to be handed down in turns, it would be his "turn" to succeed President Muhammadu Buhari (retd) this year.
"Someone said it's his turn to be president; I'd like to point out that the presidency does not rotate. It is supposed to be my turn if it is turn by turn, but we are not using turn by turn.
It is now Nigerians' turn to be president, especially those with a lot of energy. "No tribe buys bread or rice cheaper, no religion buys bread cheaper. Vote for dedication and capability." We will not make any excuses. I'm not going to remind you of where you came from or point fingers where they went wrong. I can assure you that a new Nigeria is feasible.
"Hold me accountable if we failed you in the areas of security and economy. We will restore order to the country. In this country, there will be no more strikes in the education sector," Obi stated.
The former governor also lamented that the Niger Delta region was backward in terms of resources. If elected president, he promised to turn the region around.
"We went to Warri, Isoko, Agbor, and Asaba only today, which shows you our seriousness and commitment, and people came out in droves," he said.
The Niger Delta, which was supposed to be a safe haven, is not working. It is planned to dualize the road from here to Warri. For the past 24 years, an east-east road has been built, but nothing has worked in this area."