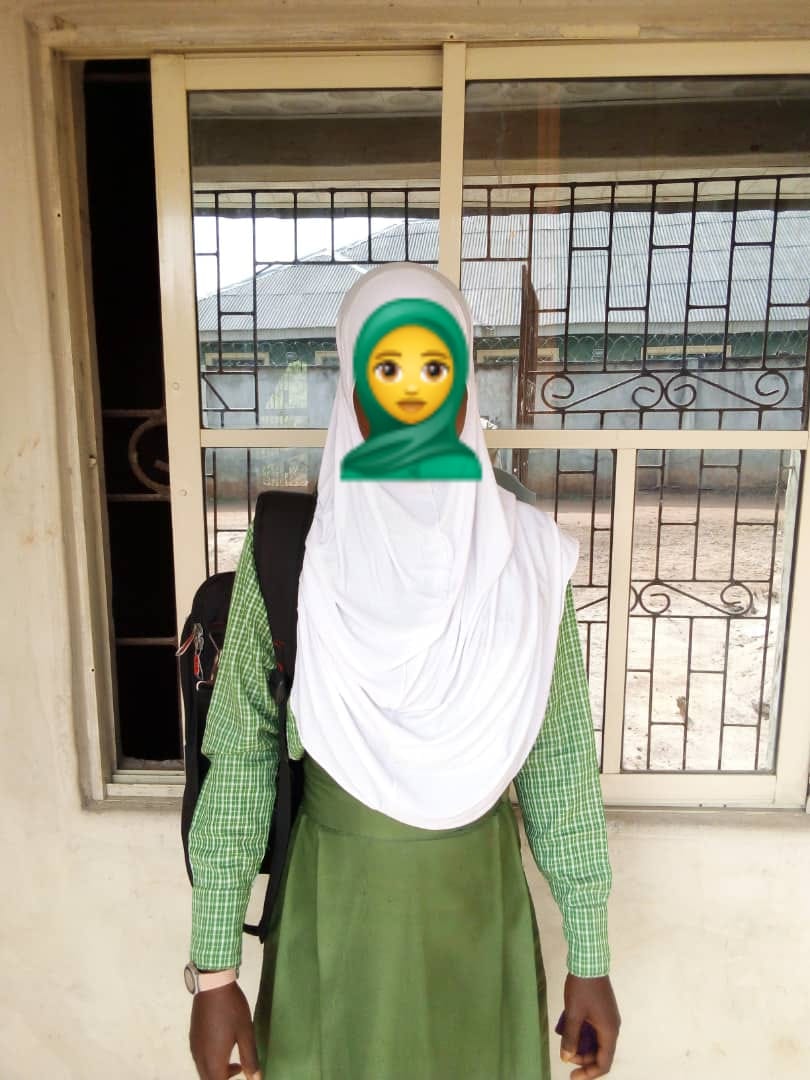 HEAD GIRL SENT BACK HOME FROM SCHOOL TWICE FOR WEARING HIJAB IN OGUN STATE
Read Time:
1 Minute, 21 Second
Farouq Oduola A.
The head girl of a secondary school in Ogun State, Hamdallah AbdGaniyy Temitope was sent back home twice by the school principal for wearing a hijab on her uniform.
On Monday, January 9, when Hamdallah was spotted wearing a hijab over her uniform, Mr. Ajibola Ajao, the principal of Gbenopo Community Grammar School, Bandu Ado-Odo, reportedly sent her home for violating the school rule.
She was sent back home for the second time after Hamdallah's father returned to the school with her to reason with the principal who insisted she went back home and removed the hijab before she could be allowed.
Hijab Rights Advocacy Initiative, an activist organisation, issued a statement denouncing the action on the grounds that both state and federal constitutions permit the wearing of the hijab, and it was signed by Mutiat Orolu-Balogun, the organization's executive director.
The Supreme court recently approved the use of Hijab by Muslim female students with the Ogun state government giving its approval.
The statement reads, "Early this morning, 9th of January 2023, the principal of Gbenopo Community Grammar School, Bandu Ado-Odo, Mr. Ajibola Ajo,  sent the Head Girl of the school, Miss Hamdallah Abdghaniyy Temitope back home because she wore her  Hijab in conformity with the constitution of the Federal Republic of Nigeria, the recent Supreme Court judgment; as well as the pronouncement of the Ogun State government.
"Her father, Mr. Abdghaniyy Odu took her back to School to dialogue with the Principal and the Vice principal insisted that she go back home and only return to school if she is no longer wearing the Hijab."