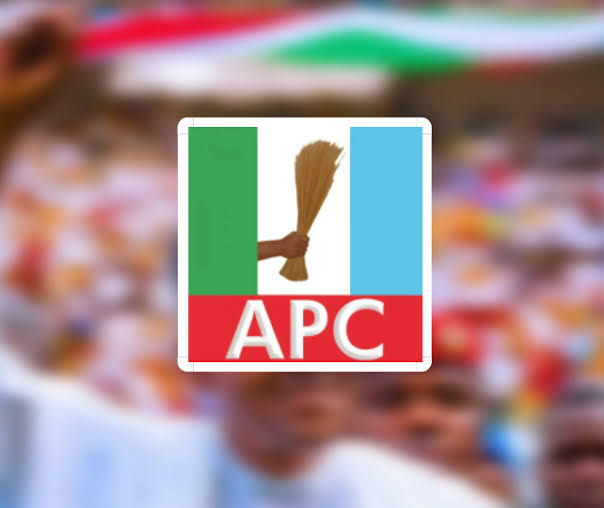 UPDATE: KWARA APC SUSPENDS CAMPAIGN IN HONOUR OF HOUSE LEADER
By Aishat Momoh. O.
The Kwara State All Progressives Congress (APC) has announced the suspension of all outdoor campaign activities for the next one week in honour of the House of Assembly Leader Abubakar Magaji Olawoyin who died early Monday.
The Kwara State APC Chairman, Prince Sunday Fagbemi, made the announcement in a statement dated 9th of January, 2023.
The statement reads in part, "We hereby call on all our party organs, candidates and support groups to put a hold to all outdoor campaign rallies and activities for the next seven days until after the Fidau prayer. This is in honour of one of our leaders and brothers, Hon. Abubakar Magaji Olawoyin," the statement said.
"We pray that Allah will grant Al-Jannah to all our dead, especially the Leader of the 9th Kwara State House of Assembly Hon. Abubakar Magaji Olawoyin."
0
0
A tanker ladden with petroleum products has been involved in a lone accident on the Ojuelegba Bridge in Lagos. No...