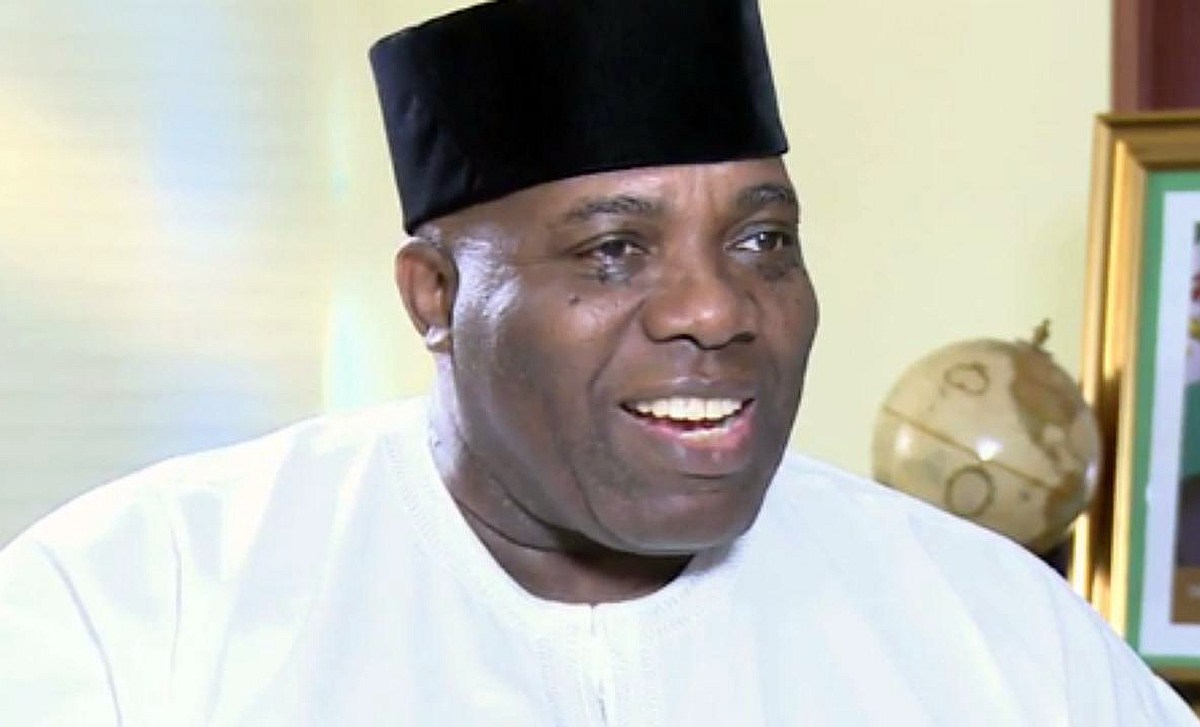 UPDATE: DOYIN OKUPE DETAINED BY DSS; RELEASED WITH APOLOGY
By 'Leke Yusuf
The former Director General of the Labour Party's Presidential Campaign Council; Doyin Okupe has been released after he was briefly detained by officials of the Department of State Services (DSS) at the Murtala Muhammed International Airport, Ikeja, Lagos.
Okupe tweeted that "I was arrested & detained @ the MMIA, Lagos this morning, 12th Jan on my way to UK for medicals; years after my passport had been withheld by the FHC Abuja. I just left the EFCC office where Snr Officers in Lagos & Abuja appologised to me for the error. OCCUPATIONAL HAZZARD abi?"
More details shortly.
0
0
A tanker ladden with petroleum products has been involved in a lone accident on the Ojuelegba Bridge in Lagos. No...