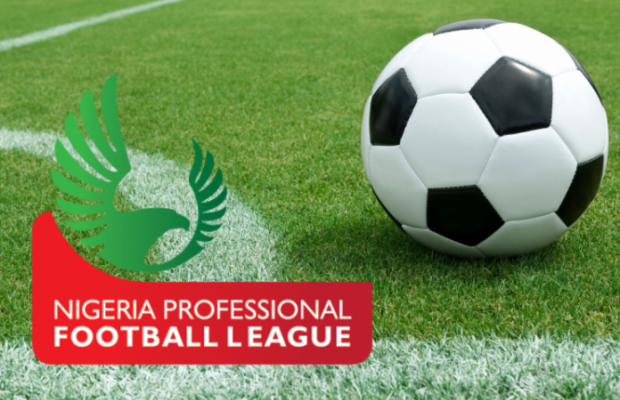 IMC SENDS MARKETING AND SPONSORSHIP PRACTICE DIRECTIVES TO NPFL CLUBS
Read Time:
1 Minute, 27 Second
The Nigeria Premier Football League (NPFL) Interim Management Committee (IMC) has issued a practice directive to all participating clubs for entering into Sponsorship or Partnership deals and warned that violating the set processes would result in sanctions in order to streamline marketing assets of the NPFL.
In the practice directive issued Thursday and circulated to the clubs, the IMC said that "it has come to our attention that a number of NPFL clubs have entered into sponsorship arrangements without strict compliance to the provisions of the NPFL Framework and Rules".
It further noted that while "clubs are entitled to enter into contract with Sponsors or Partners including for shirt sponsorship or advertisement, this can only be done subject to the prior approval of such contract by the NPFL management, as stated in Rule B11.8 of the NPFL Framework and Rules".
The clubs attention was drawn to Rule B11.9 of the NPFL Framework and Rules, which provided that "All NPFL Clubs are obligated to notify the league office before commencing negotiation of such contracts and all contract terms and conditions between Clubs and Sponsors/Partners must be forwarded to NPFL for approval".
On consequences for violation of the regulation, the IMC reminded the clubs of the provisions of "Rule B11.11 of the NPFL Framework and Rules which prescribes a sanction for each MatchDay in which defaulting clubs are in breach of Rules B11.8 and B11.9 of the NPFL Framework and Rules.".
It urged any club whose sponsorship contract(s) is yet to be made available to the NPFL Secretariat to do so immediately by sending such contracts by email or physically to the office in Abuja within seven days of the receipt of this notice.