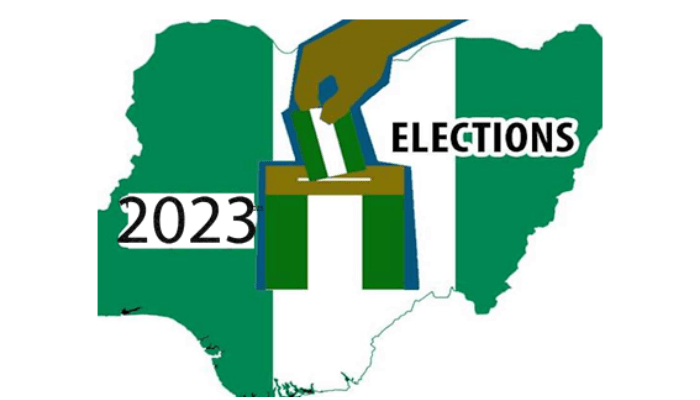 OPINION: ARE WE BACK TO THE DAYS OF BUYING NON-TESTED?
Read Time:
2 Minute, 1 Second
By Adebayo Ilupeju
It just occurred to me that we have three past governors running for the post of President in the 2023 elections; His Excellency Rabiu Kwankwaso, His Excellency Peter Obi and His Excellency Bola Ahmed Tinubu.
Nigerians have works and thought about how to determine who to vote for, trying as much as possible to avoid ethnic and tribal lines and it seems to be a tall order.
While the other contenders are eminently qualified but we have somewhat streamlined our interest to only four of them, that when decide to make a quartet of the top contenders by adding His Excellency Atiku Abubakar.
I have not seen a proper analysis of the three past governors along the lines of performance in office even if we choose to use today's metrics as a measure.
ASUU strike for instance was a major issue when these guys were governor, today the same ASUU strike still haunt us, job creation was there, security is still a challenge today and so many other parameters that can be used.
Thinking about how personal health and stamina were being used as criteria for choosing a president, my mind traveled back to the days of buying non-tested and tested electronics and the attendant challenges.
I recall buying a CD player in '95 or was it 96 and I ran to my flat full of confidence that it would work just fine. Sadly, it never did even when I paid what could have been added to buy a tested one. Was I foolish? May be, because I still bought another item a year or two later, it worked as tested but not all the features.
After those hard learned lessons, I settled to either buy brand new, save for automobiles in our present day Nigeria, or a fully tested tokunboh device.
Now that we are heading to another election, should we be looking at tested and confirmed people especially when we have people whose performance while in office can be enumerated even up to this day?
I think we should look in this direction since we have chosen to look away from the brand new as we prepare to choose a leader that has the capacity to turn the fortunes of our country around for good.
Let us be wise this time and choose or "buy" correctly in relation to buying tokunbo items, since that is the current trend.