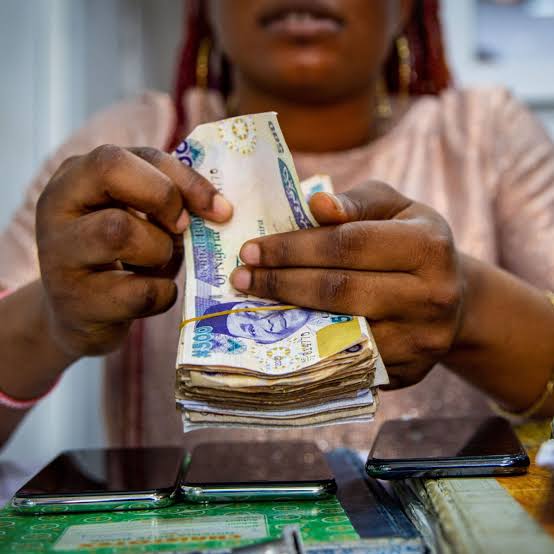 JUST IN: CENTRAL BANK BOWS TO PRESSURE; EXTENDS DEADLINE FOR OLD NAIRA NOTES USAGE
By 'Leke Yusuf
The Central Bank of Nigeria (CBN) has announced that old Naira will be accepted as legal tender until February 10, 2023.
In a press release signed by the Governor of the Central Bank, Godwin Emefiele; on Sunday, he said that there will be a 10-day cash return extension, till Feb 10, 2023, and then an extra 7-day "grace period", till Feb 17, 2023.
Old notes retain legal tender status during the 10-initial extension day period, but not during the 7-day grace period.
FULL TEXT OF THE PRESS RELEASE: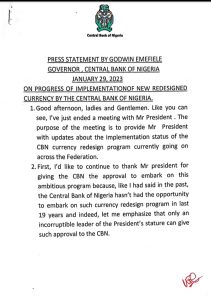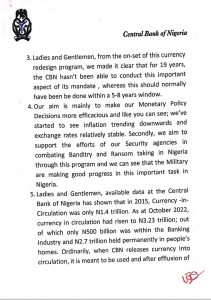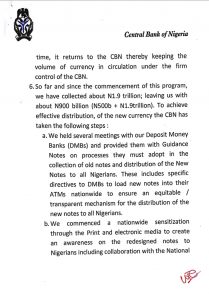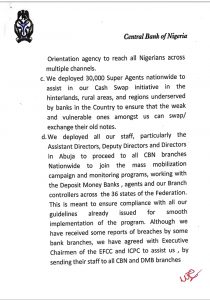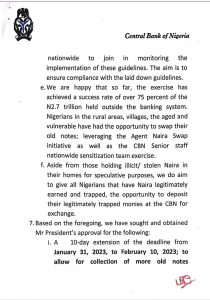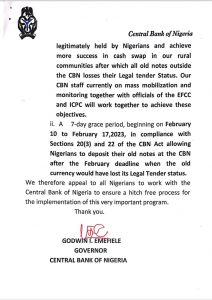 More details shortly
2
0
By Adeniyi Onaara  According to reports, the contestant died after paying N25 million for the Labour Party governorship nomination form....