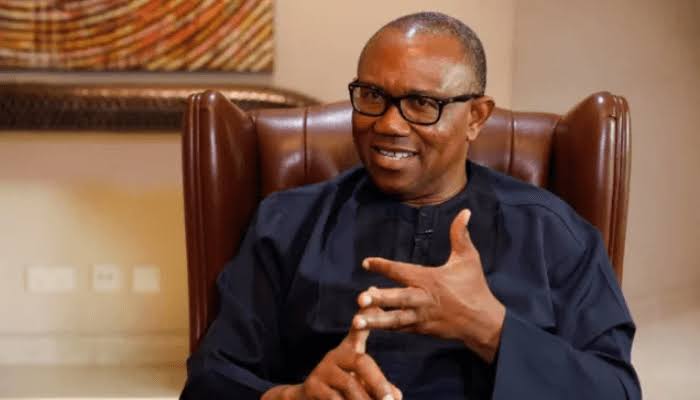 CASH SQUEEZE: PETER OBI URGES NIGERIANS TO BEAR WITH CBN & FG
Read Time:
1 Minute, 13 Second
By 'Leke Yusuf
The Presidential candidate of the Labour Party, Peter Obi; has urged Nigerians to bear with the Central Bank of Nigeria (CBN) and the Federal Government over the cash squeeze being experienced due to the introduction of the newly redesigned Naira notes.
Obi stated this in a statement on Sunday.
He said "The currency redesign is not peculiar to Nigeria. It is an exercise that comes with some inconvenience and pain but it has significant longterm economic and social benefits. Even though there are improvements that can be made, I urge Nigerians to bear with the CBN and Federal Government with the hope that the general populace and Nigeria will harvest the gains that will come with the reforms.
"We equally implore the CBN and the banks to expedite efforts to make the new currency available to small depositors and the unbanked in order to reduce the pains of my fellow Nigerians, especially the underprivileged and those living far away from banks in the rural areas"
Nigerians have been undergoing a cash squeeze as Banks and Point of Sale (POS) operators have not been able to meet the cash needs of the populace.
On Saturday, petrol stations in several parts of Lagos charged N100 per every N1,000 cash dispensed. However, the petrol station attendants are only transacting in sums from N10,000 and above leaving people who wish to draw lower amounts of cash at the mercy of POS operators.
0
0
By Adeniyi Onaara  According to reports, the contestant died after paying N25 million for the Labour Party governorship nomination form....