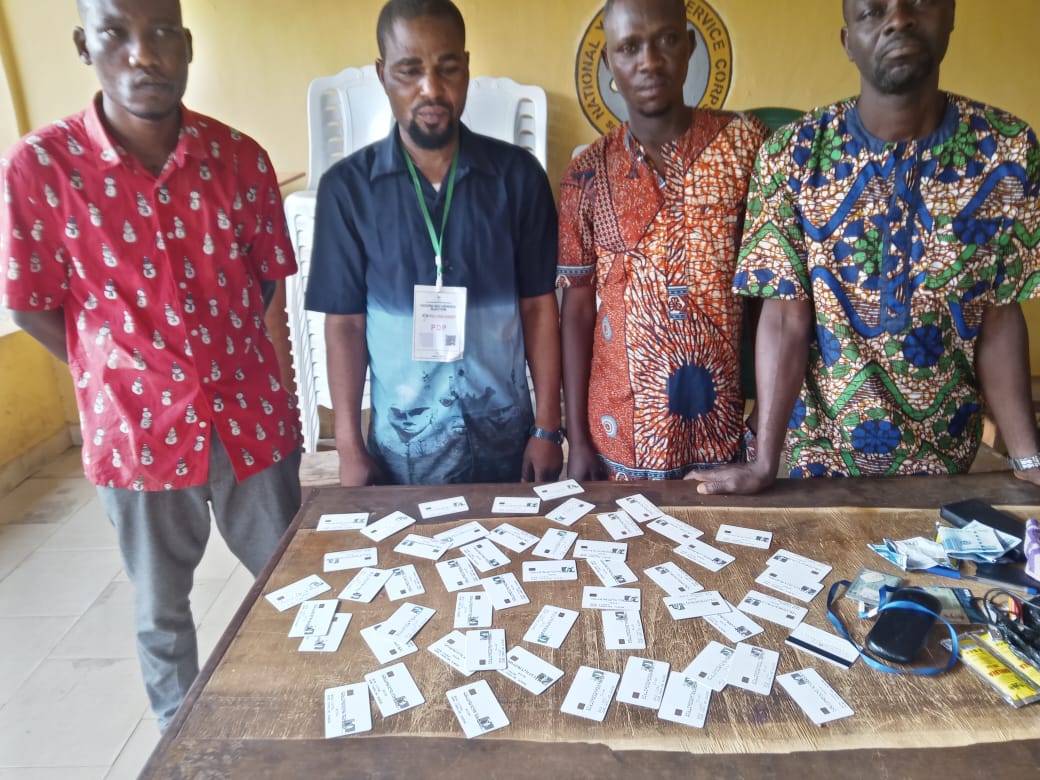 FOUR MEN ARRESTED IN OGUN WITH 100s OF GIFT CARDS FOR VOTE BUYING
Operatives of the National Drug Law Enforcement Agency (NDLEA) have arrested four men in Abeokuta, with money gift-cards, suspected to be intended for vote-buying.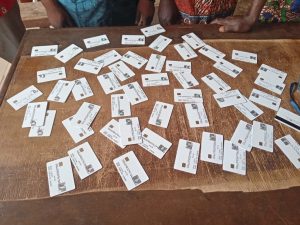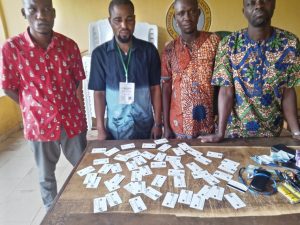 In a statement on the agency's Twitter handle, it said "Opreratives of the @ndlea_nigeria on election duty stop and search, just intercepted four party agents with hundreds of money credit cards, to buy votes at Ibara housing estate, Ogun state. Each card contains 10k and activated to cash with a code.
0
0
Three alleged members of a one-chance gang operating in Lagos along the Oshodi-Gbagada Expressway have been detained by RRS personnel....