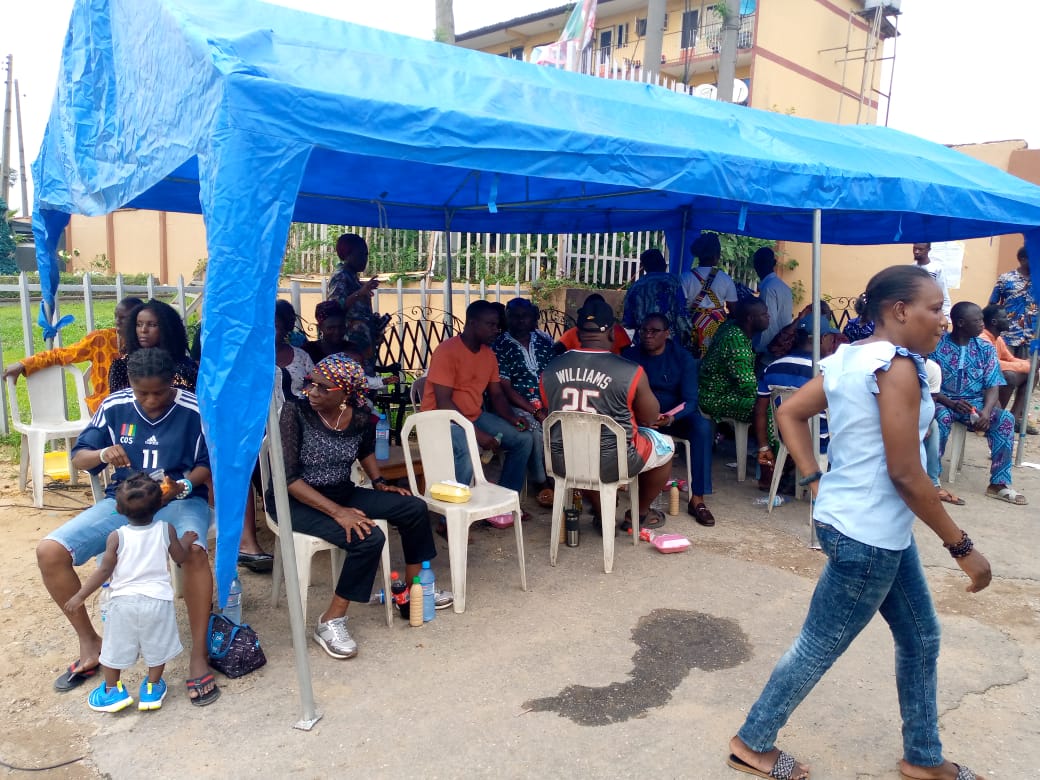 #LAGOSDECIDES2023: POLICE IN IKEJA DISLODGE HOODLUMS TRYING TO DISRUPT VOTING PROCESS
Read Time:
1 Minute, 29 Second
Men of the Lagos State Police Command attched to the Alausa Police Division have dislodged a group of hoodlums attempting to disrupt the voting process.
The incident occured at PU 027, Ward 03, Ojei Imianvan, Juli Estate, Oregun Road, Alausa.
Our correspondent who spoke with one of the residents who voted at the polling unit said "about 25 people came to disrupt the voting process and we called called the police from Alausa police station".
The resident, Emmanuel Bills added that when the police arrived with the Divisional Police Officer (DPO), the hoodlums were dislodged no arrest was made.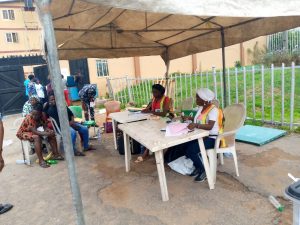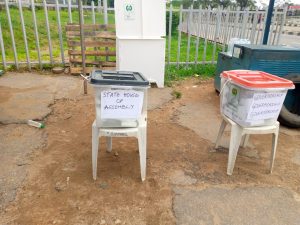 In his remarks, Eze Uche Dimgba, the Eze Ndigbo of Ikeja, who spoke on the Bimodal Voter Accreditation System (BVAS) machine, said that it was very efficient.
At PU 036, Ward 2, also in Alausa, Ikeja; voting was going on peacefully.
Also, a voter, Mr. Chinonso recounts his experience in the Bariga area of Lagos, in the hands of hoodlums; "can you believe that, one will stand close enough to see what you are doing, once it is noticed that your hand is going down instead of moving up. They will give a sign to their colleagues who will go and wait for you some distance away and before you know it, you are slapped on the face, another one will hit you, this is to scare away anyone who has the intention of voting another party. This happened when an elderly man came to vote and before we know it one of them went to him and accused him of voting against them, slapped him hard in the face, the man had to run for his life".
Also there were incidences of voter intimidation reported in Asolo area of Ikorodu, Okota, Amuwo-Odofin and Sangotedo areas.