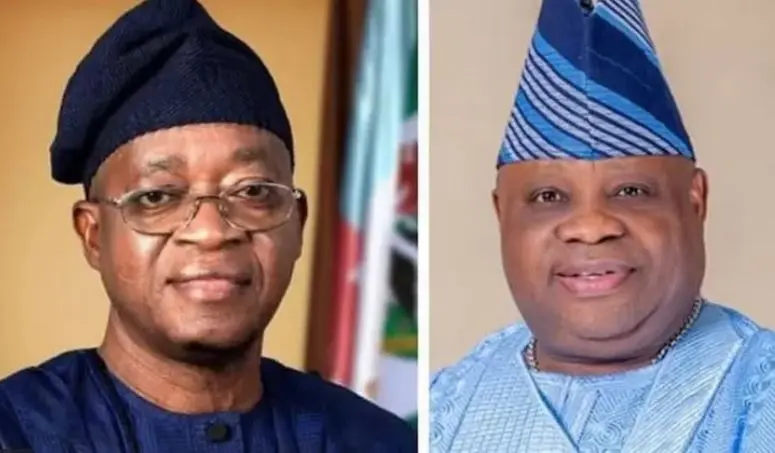 JUST IN: SUPREME COURT TO RULE ON OSUN GOVERNORSHIP DISPUTE ON TUESDAY
On Tuesday at 2:00 p.m., the Supreme Court will rule on the appeal Gboyega Oyetola, the former governor of Osun, filed challenging Ademola Adeleke's election.
By filing an appeal, Oyetola is attempting to have the Court of Appeal's March 25 ruling in Abuja, which upheld Adeleke's victory in the most recent governorship election in Osun State, overturned.
An earlier decision of the Osun Governorship Election Petition Tribunal, which ruled in favor of Oyetola and dismissed Adeleke, had been overturned by the Appeal Court in its ruling.
On Monday, a five-member Supreme Court panel heard arguments from attorneys for both sides before announcing the time and date for the decision.
More details shortly…
0
0
The Lagos State Government Education Board, has announced a new rescheduled screening test date for students who were absent and...