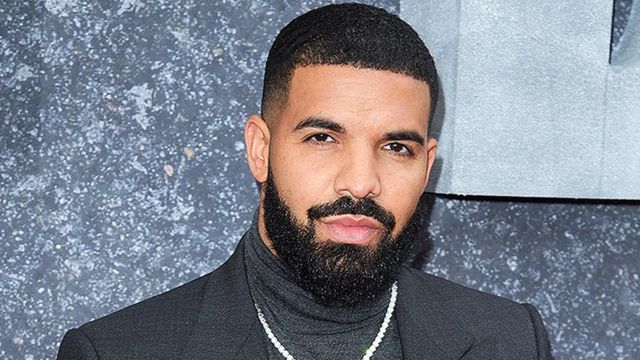 DRAKE APPEARS TO BE EXCITED ABOUT PROSPECT OF BEING "NIGERIAN"
By Adeniyi Onaara 
Award-winning musician Drake revealed that his father, Dennis Graham, is also a descendant of Nigeria because he has 30% Nigerian ancestry.
On his Instagram story, the rapper posted a screenshot of his father's DNA test results. On the American genealogical website Ancestry.com, the test was administered. Drake's father has roots in several different ethnic groups, including Cameroon, Ivory Coast, Ghana, Mali, Benin, and Togo, according to the DNA research.
This is my dad's result, Drake wrote in the caption of an Instagram image. Drake seems ecstatic by the revelation. Does this finally make me a Naija man?
Check out the post below: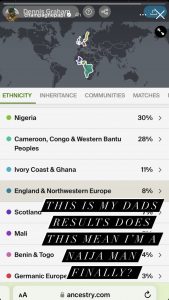 0
0
The Coalition of Oodua Self-Determination Groups has backed President Bola Tinubu on the removal of fuel subsidy saying it was...