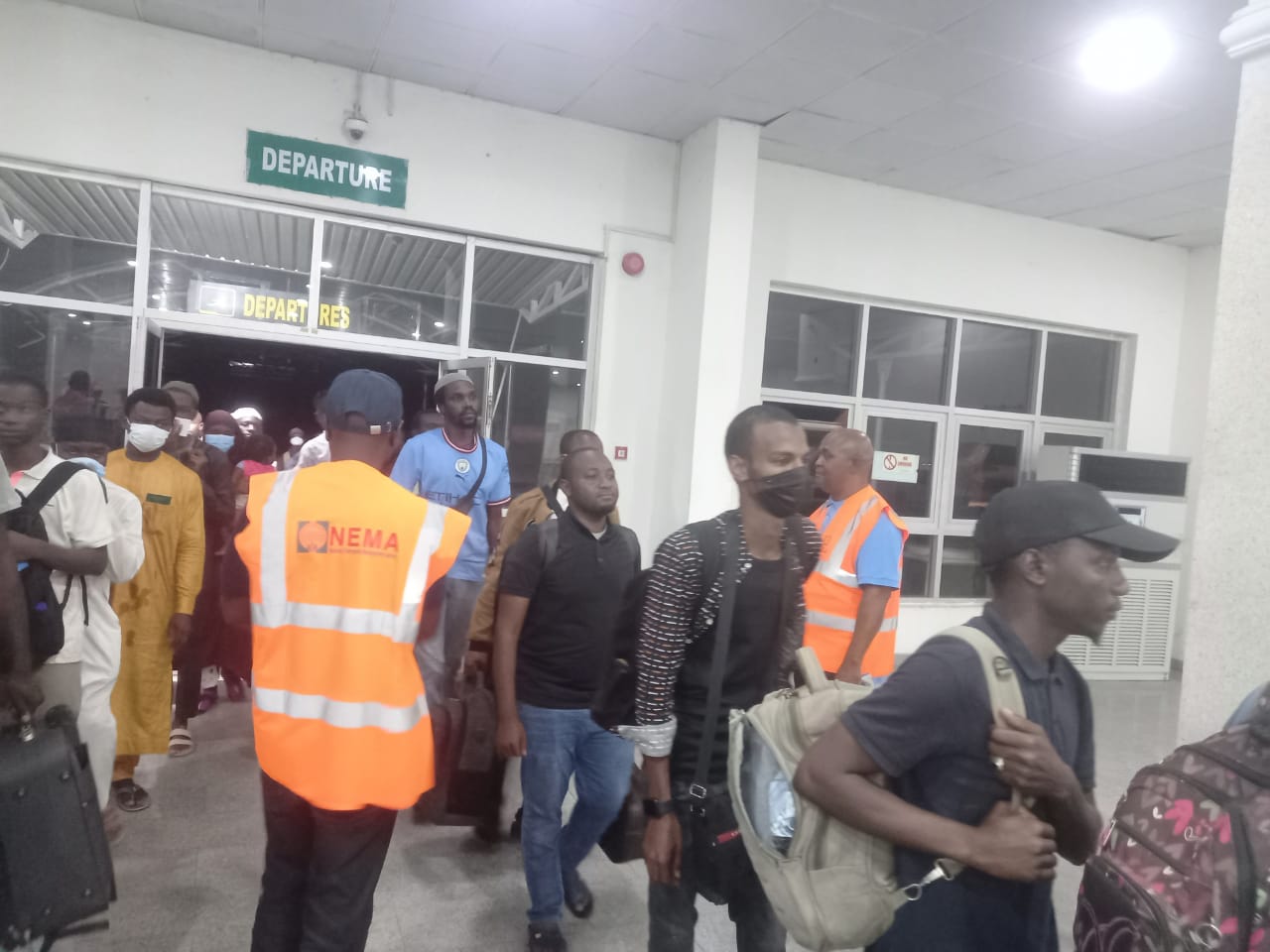 UPDATE: ANOTHER BATCH OF NIGERIAN EVACUEES FROM SUDAN ARRIVE ABUJA AIRPORT
By Aishat Momoh. O.
Another set of Nigerians have now returned from war-torn Sudan after 135 more evacuees, making up the 12th batch arrived in Abuja under the country's evacuation program.
The evacuees that departed from Port Sudan International Airport in the early hours of Thursday, according to a reliable source, landed safely at the Nnamdi Azikiwe International Airport at about 6:am Nigerian time aboard Tarco Airline.
The source also mentioned that another set of 123 evacuees who left Port Sudan International Airport on Thursday at about 5:00am local time are expected to touch ground around 11am today.
More details soon.
0
0
The Coalition of Oodua Self-Determination Groups has backed President Bola Tinubu on the removal of fuel subsidy saying it was...