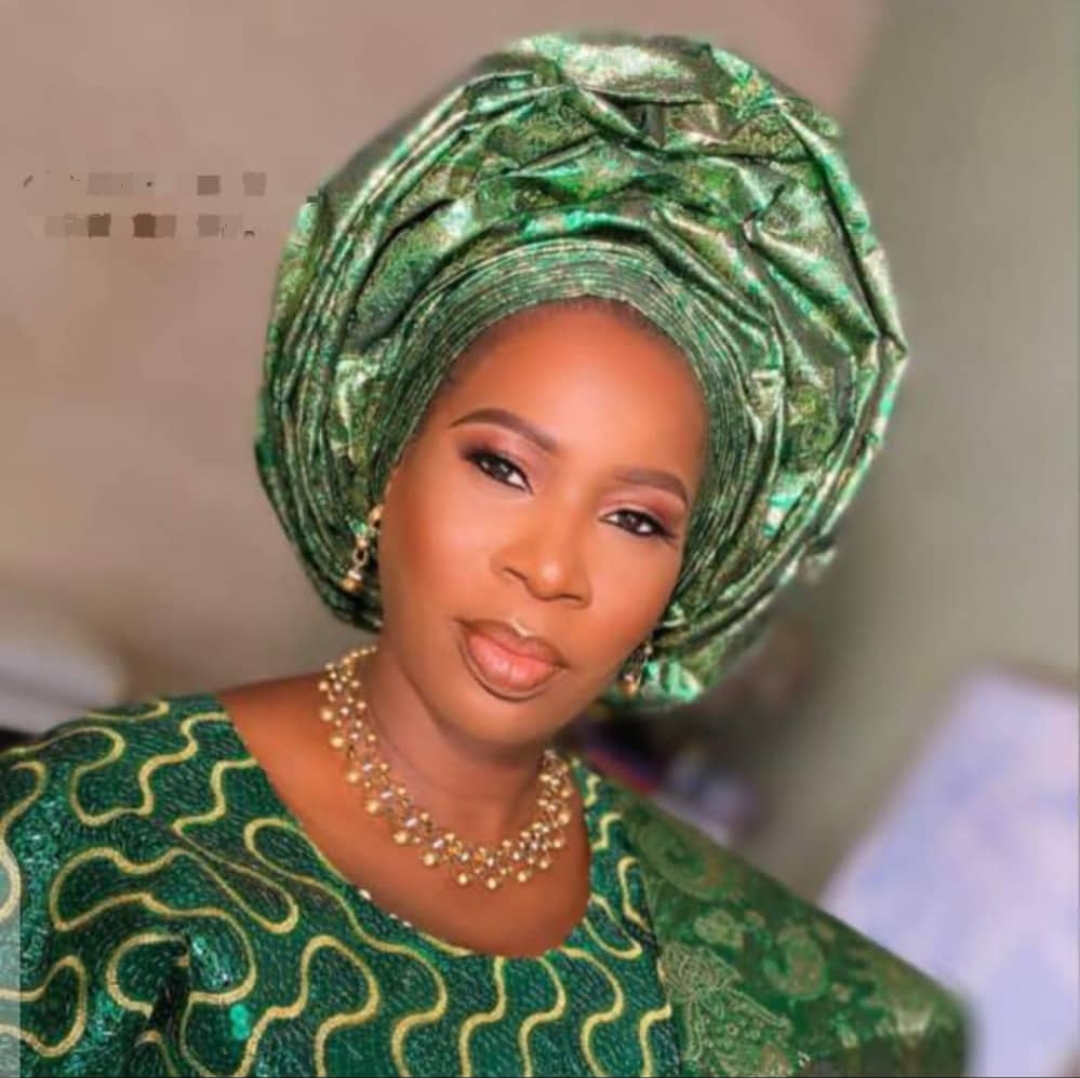 SANWO-OLU APPROVES APPOINTMENT OF ANJOUS-ADEMUYIWA AS NEW DIRECTOR-GENERAL OF OTCI
By 'Leke Yusuf
Lagos State Governor, Babajide Sanwo-Olu has approved the appointment of Mrs. Toyin Anjous-Ademuyiwa as the new Director-General of the Office of Transformation, Creativity and Innovation (OTCI).
A statement signed by the Head of Service, Mr. Hakeem Muri-Okunola said the appointment, which takes immediate effect, is in recognition of Mrs. Anjous-Ademuyiwa's impressive track record and commitment to the progress of OTCI.
While wishing the former Director-General, Mr. Toba Otusanya the very best in his future endeavours, Muri-Okunola congratulated the new Director-General, noting that her determination to promote Creativity and Innovation within the Lagos State Public Service is unrivaled.
Before her appointment, Mrs. Toyin Anjous-Ademuyiwa was the Director, Innovation and Creativity at OTCI.
1
0
The Coalition of Oodua Self-Determination Groups has backed President Bola Tinubu on the removal of fuel subsidy saying it was...