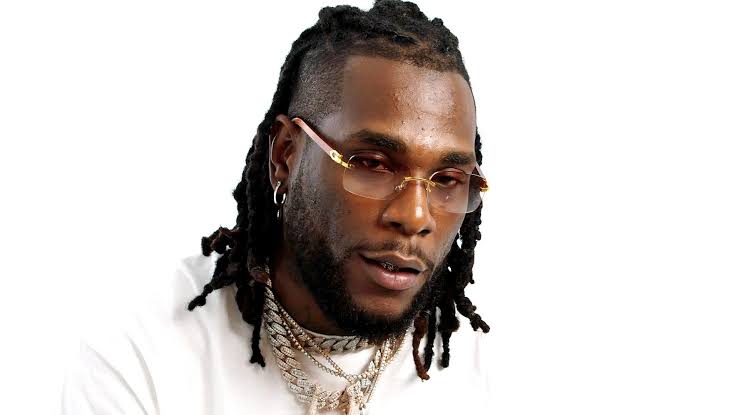 BURNA BOY IS THE REASON I BROKE UP WITH MY FIFTH LOVER – ZIMBABWEAN WOMAN
By Adeniyi Onaara 
After parting up with her fiance, Zimbabwean socialite Ellen Tsaura has asked Nigerian singer Burna Boy to marry her.
Burna Boy had to continue singing while holding the bra that Tsaura had thrown at him during a concert in Zimbabwe in 2022.
She claimed that she did it because she adores Burna Boy and wanted to give him something that was rightfully his.
The Zimbabwean woman stated on Twitter that the incident caused her and her fifth boyfriend to break up.
In her message, she stated, "I broke up with my 5th boyfriend because of this @burnaboy must just come and marry me kwacho."
1
0
The Lagos State Government Education Board, has announced a new rescheduled screening test date for students who were absent and...