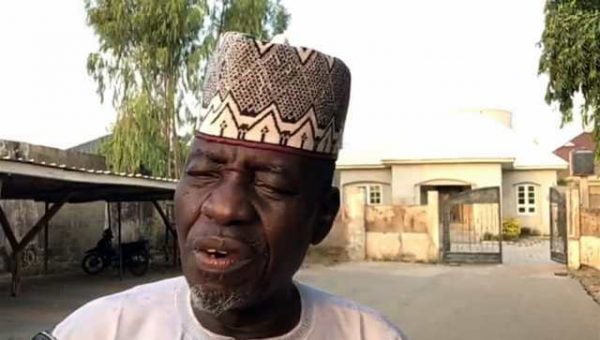 IMC CELEBRATES TORO ON 70TH BIRTHDAY
By Adeniyi Onaara 
Hon Gbenga Elegbeleye, Chairman of the Interim Management Committee (IMC) of the Nigeria Premier Football League (NPFL), has congratulated Alhaji Sani Toro, the first Executive Secretary of the NPFL Governing Board, on his 70th birthday.
Elegbeleye congratulated the former National Assembly member and lauded him for his efforts to the establishment of the country's Professional Football League.
"Your enormous contribution to the development of the Professional Football League through the groundwork of the board you led as Executive Secretary is the foundation of what has grown to produce many illustrious players and Coaches for the country," said the message.
Toro, who has the ancient title of Yariman of Toro, turned 70 on May 15 and was the Secretary of the erstwhile Nigeria Football Association (NFA) when Nigeria qualified for the first World Cup in 1994.
The IMC Chairman wished Toro continued good health and the ability to "share his wealth of experience with the football industry in Nigeria and beyond."
1
0
The Lagos State Government Education Board, has announced a new rescheduled screening test date for students who were absent and...