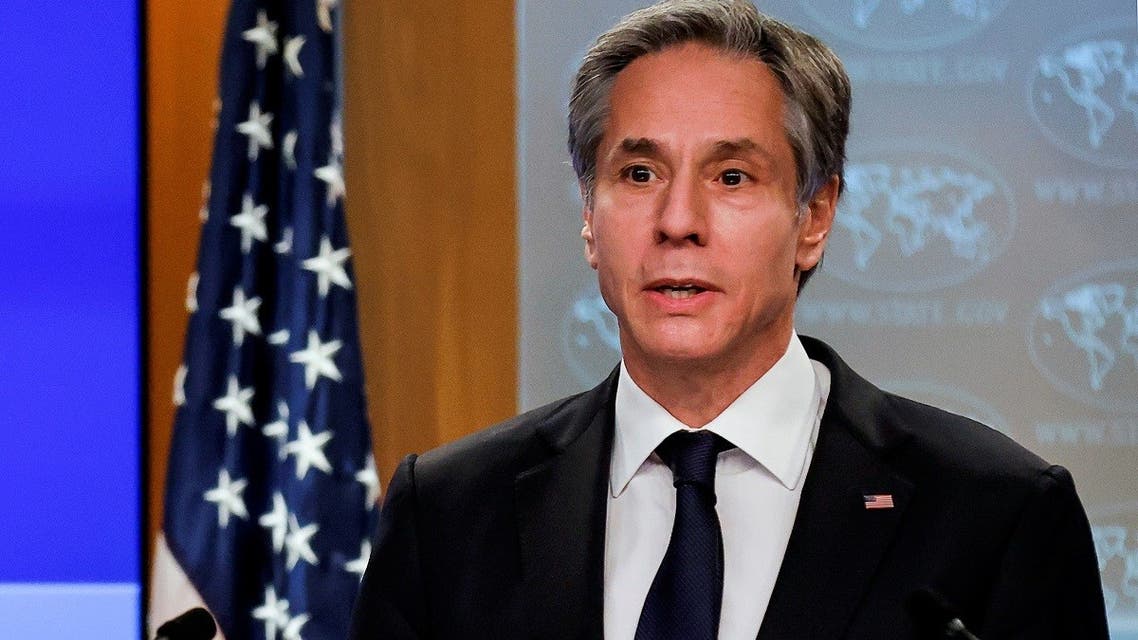 2023: US IMPOSES VISA BAN ON NIGERIA'S ELECTION RIGGERS
The United States of America on Monday announced that it had imposed a visa restrictions on politicians and people who where involved in undermining the just-concluded Nigeria's 2023 elections.
In a statement on Monday, the US Secretary of State, Anthony Blinken, the country said it is committed to supporting Nigeria's aspirations to solidify the democratic process and rule of law.
Blinken, however, did not specify individuals that will be victims of the visa bans.
In a tweet on Monday, Blinken said, "We have imposed visa restrictions on specific individuals who undermined the democratic process during Nigeria's 2023 elections.
"We remain committed to supporting Nigerian aspirations to strengthen democracy and rule of law."
1
0
President Bola Tinubu, on Tuesday implored the Heads of National Drug Law Enforcement Agencies in Africa to renew the fight...