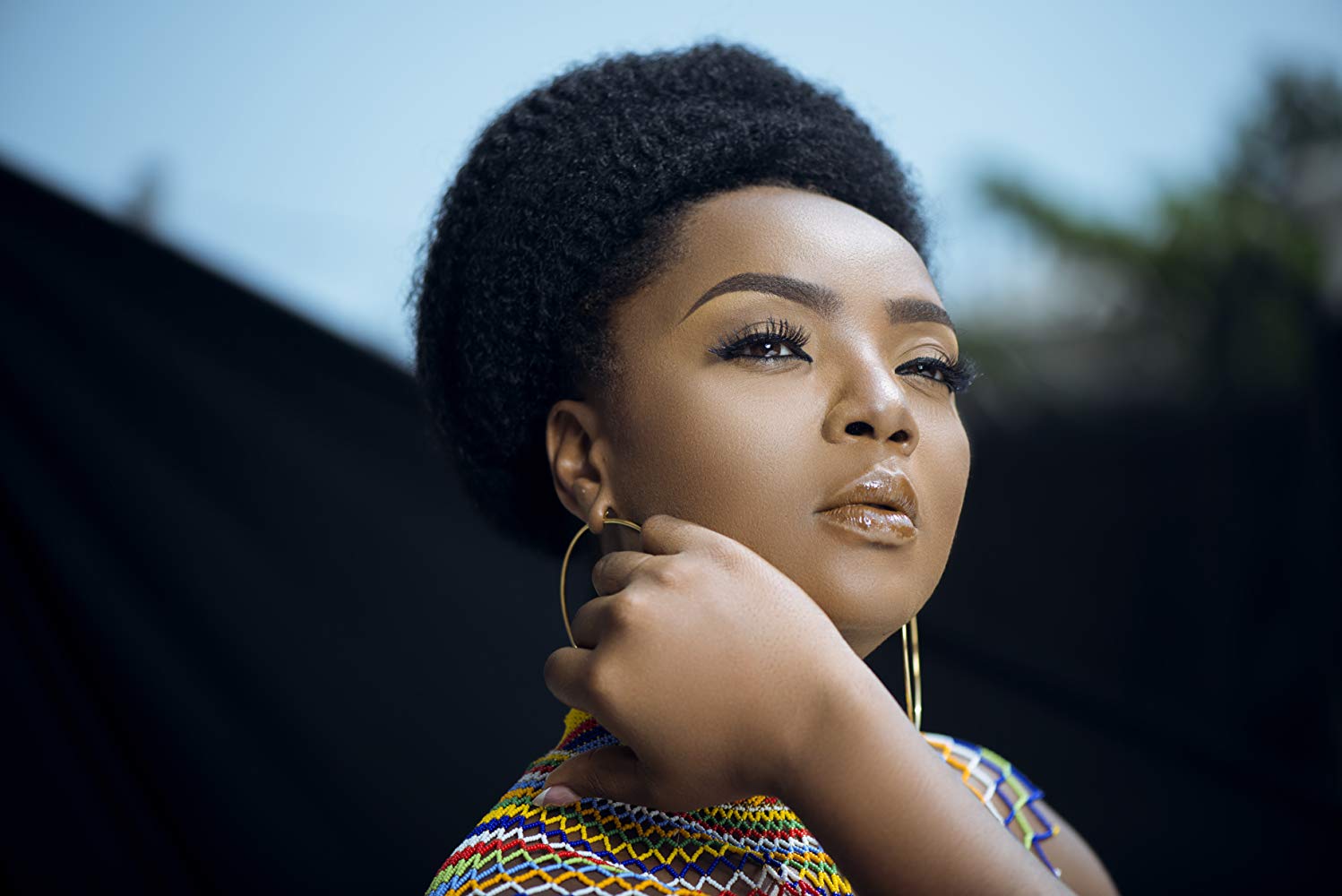 I STILL FEEL PAIN OF MY MOTHER'S DEATH TEN YEARS AFTER — CHIOMA AKPOTHA
By Adeniyi Onaara 
Nollywood actress Chioma Akpotha has talked about her mother's tragic death, specifically how she passed away in her arms ten years ago.
She posted pictures of her mother on Instagram and expressed her ongoing sorrow over her mother's passing.
As she reflected on the fact that you passed away in my arms on this day, ten years ago, Akpotha commented, "Trying to fight back tears today."The rain that morning on Wednesday was not comparable to the tears in my eyes and heart, but it was evidence to me that the skies had accepted you.
It still hurts, but not as much as it used to since I've grown to accept the anguish as a significant aspect of who I am as an adult. Even though I try to manage life as a mother as well, I am still finding it difficult to fill the shoes you left for me.
I'll always wish you were here with me, but I'm also appreciative of the light you keep shining down on us, she added.
0
0
The Lagos State Government Education Board, has announced a new rescheduled screening test date for students who were absent and...