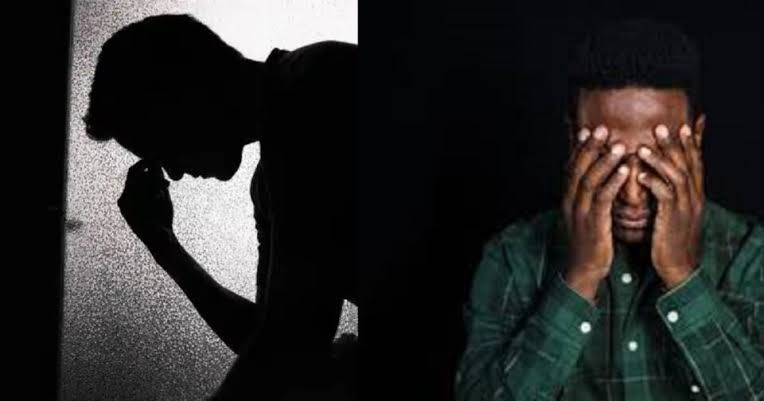 KOGI MAN SETS MOTHER-IN-LAW'S HOUSE ABLAZE (VIDEO)
An estranged husband in Idoji Town, Okene Local Government Area of Kogi State, has made an attempt to set his mother-in-law's house on fire.
The man, Baba Kala according to reports, took the action, because the wife, Aliyah who legally got married to Baba last year October had called for an end of their marriage, on the allegations of maltreatment.
An eyewitness said that Kala alongside his friend,  yesterday evening went with a loaf of bread soaked with petrol and threw it into the house of the mother-in-law while they (mother-in-law and wife) were still in the house. "They narrowly escaped being burnt alive."
Kala was also said to have laid heavy threats to the life of his wife, Aliyah and her Mother
0
0
President Bola Tinubu, on Tuesday implored the Heads of National Drug Law Enforcement Agencies in Africa to renew the fight...