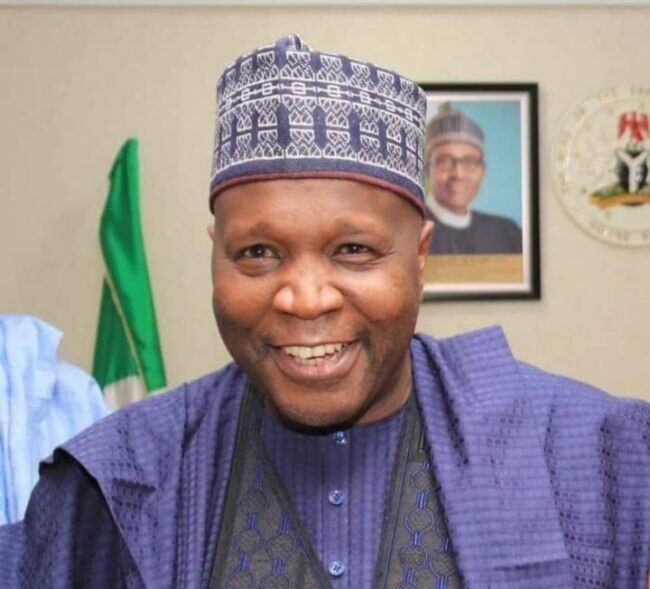 JUST IN: INUWA YAHAYA, EMERGES AS NEW NGF CHAIRMAN
On Tuesday, the Northern Governors Forum named Inuwa Yahaya, the governor of Gombe State, as its new chairman.
In the general election held in February 2023, Yahaya, who was elected governor of the state in 2019, won re-election for a second term.
He will succeed Simon Lalong, the outgoing head of the forum and the governor of Plateau State.
Lalong was chosen as the forum's chairperson in 2019.
1
0
Three alleged members of a one-chance gang operating in Lagos along the Oshodi-Gbagada Expressway have been detained by RRS personnel....