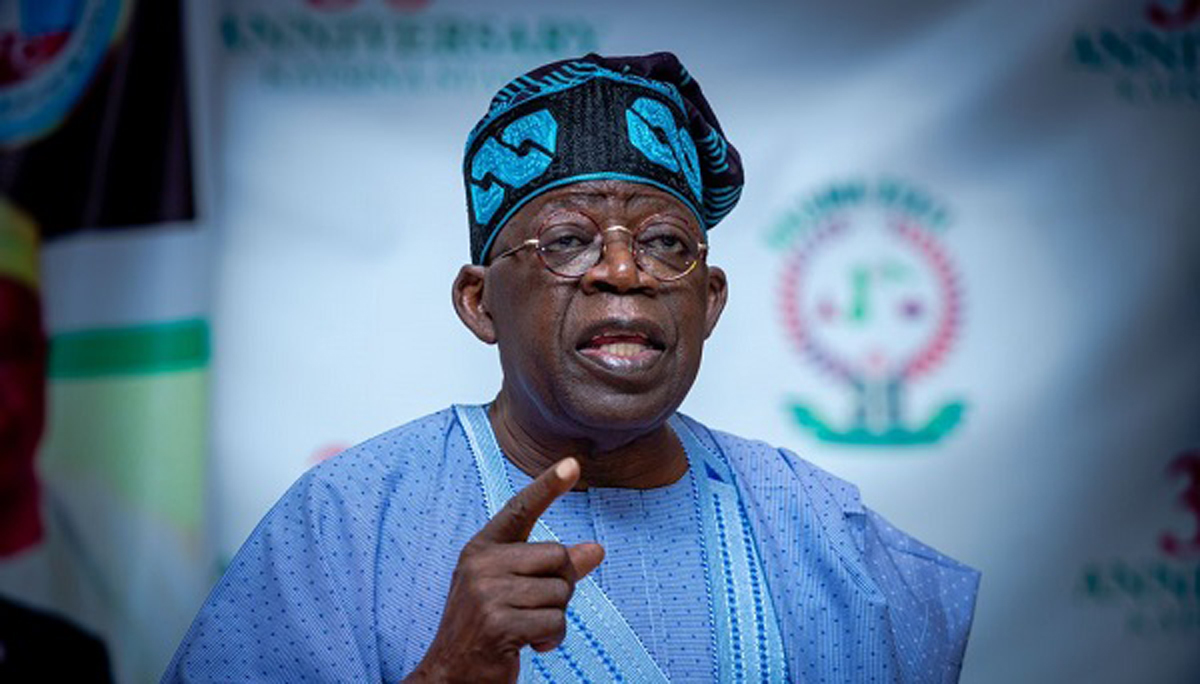 PRESIDENT TINUBU ASSURES NIGERIANS THAT THERE WILL NO FUEL PRICE HIKE
Despite rumors of a potential increase brought on by the landing cost of premium motor spirit, President Bola Tinubu has stated that the price of gasoline at the pump will not increase.
The president also emphasized that his administration will keep up its deregulation program since no one organization will be permitted to dominate the market.
The President acknowledges the inefficiencies in the upstream and downstream sectors of the oil and gas business, and there is already an ongoing process to clean up that crucial sector, according to Ajuri Ngelale, the Special Advisor to the President on Media and Publicity.
The Nigeria Labour Congress's threat of a statewide strike, according to President Tinubu, is premature. He encouraged the Nigeria Labour Congress to instead conduct fact-finding into the problems in the downstream and upstream sectors.
According to the official line, there is currently no price increase, and Mr. President is convinced, given the information at hand, that we can maintain current pricing without going back on our deregulation policy if we act quickly to address any inefficiencies in the midstream and downstream petroleum sectors.
0
0
By Aishat O. Momoh The Lagos State Election Tribunal sitting at the Special Offences Court in Ikeja, will today deliver...