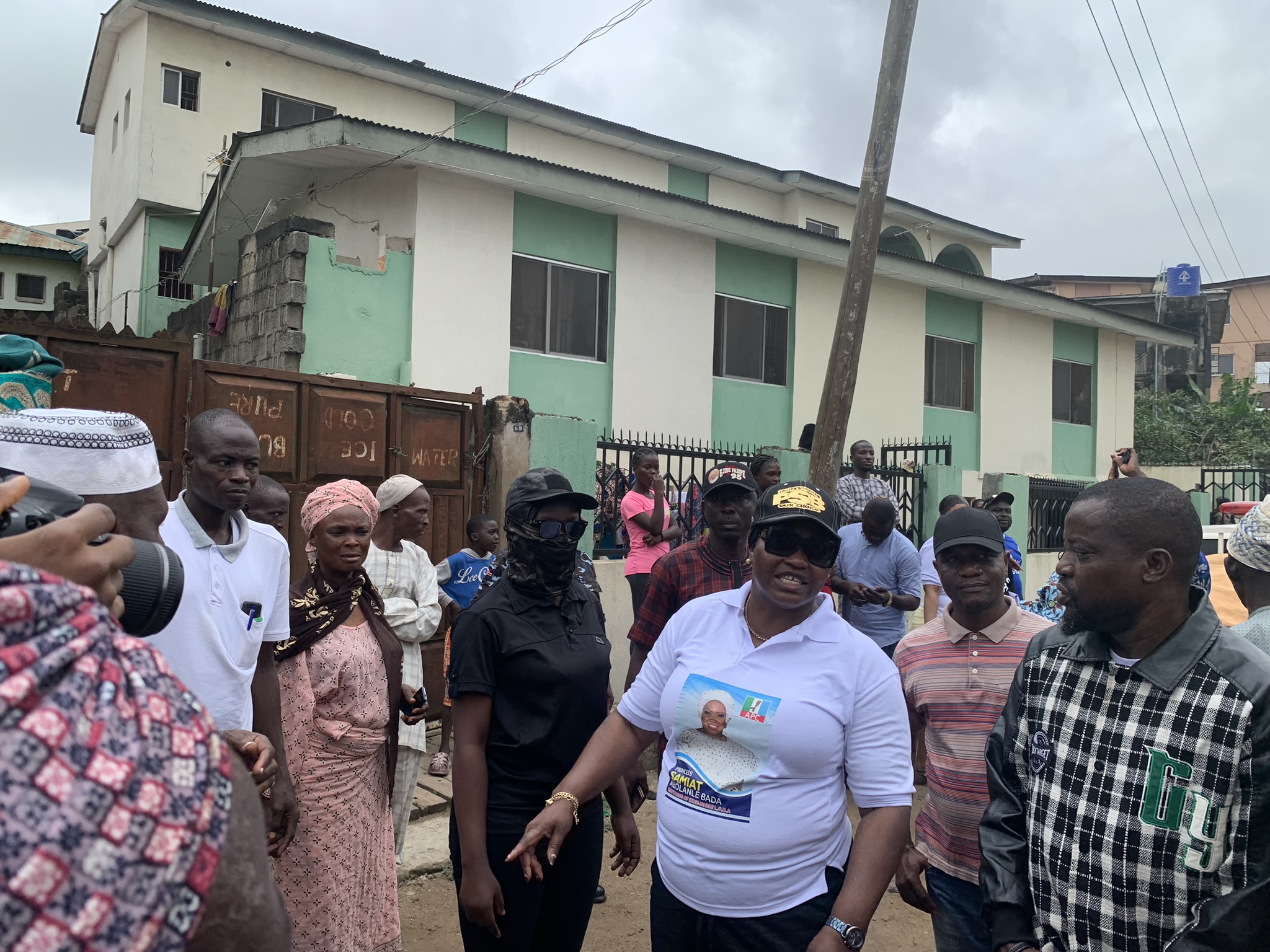 IKOSI-ISHERI LCDA CONTINUES DISTRIBUTION OF PALLIATIVES TO COMMUNITIES IN THE COUNCIL
By Rahma Yusuf
The Mayoress of Ikosi-Isheri LCDA, Princess Samiat Abolanle Bada continued the distribution of palliative packages in the council under the 'Operation Feed the Elders, Widows, and Vulnerable Initiative'.
This initiative began on Thursday August 17 2023 and will span 3 days.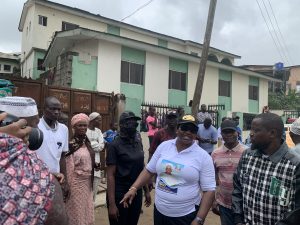 The Mayoress led her team to the Kiokio community, Ward G in Ajegunle area of the LCDA.
The Banjo community in Agiliti, Ward F was visited next. The Mayoress then distributed palliatives at the Segun Salam area of Orile, Ward E.
This brought a conclusion to the initiative for August. Though the itinerary planned for the initiative to run for three days, the Mayoress was dutiful and touched all scheduled communities in a day and a half.
It may seem like the end but just as the mayoress mentioned, the initiative had been running monthly since before the Covid 19 lockdown in 2020 and has never stopped since. She assured the communities visited that they will keep receiving palliative packages monthly.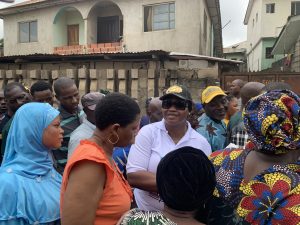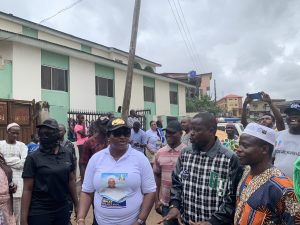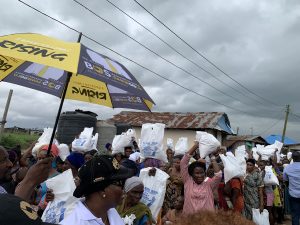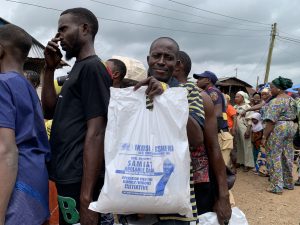 5
0
By Aishat O. Momoh The Lagos State Election Tribunal sitting at the Special Offences Court in Ikeja, will today deliver...