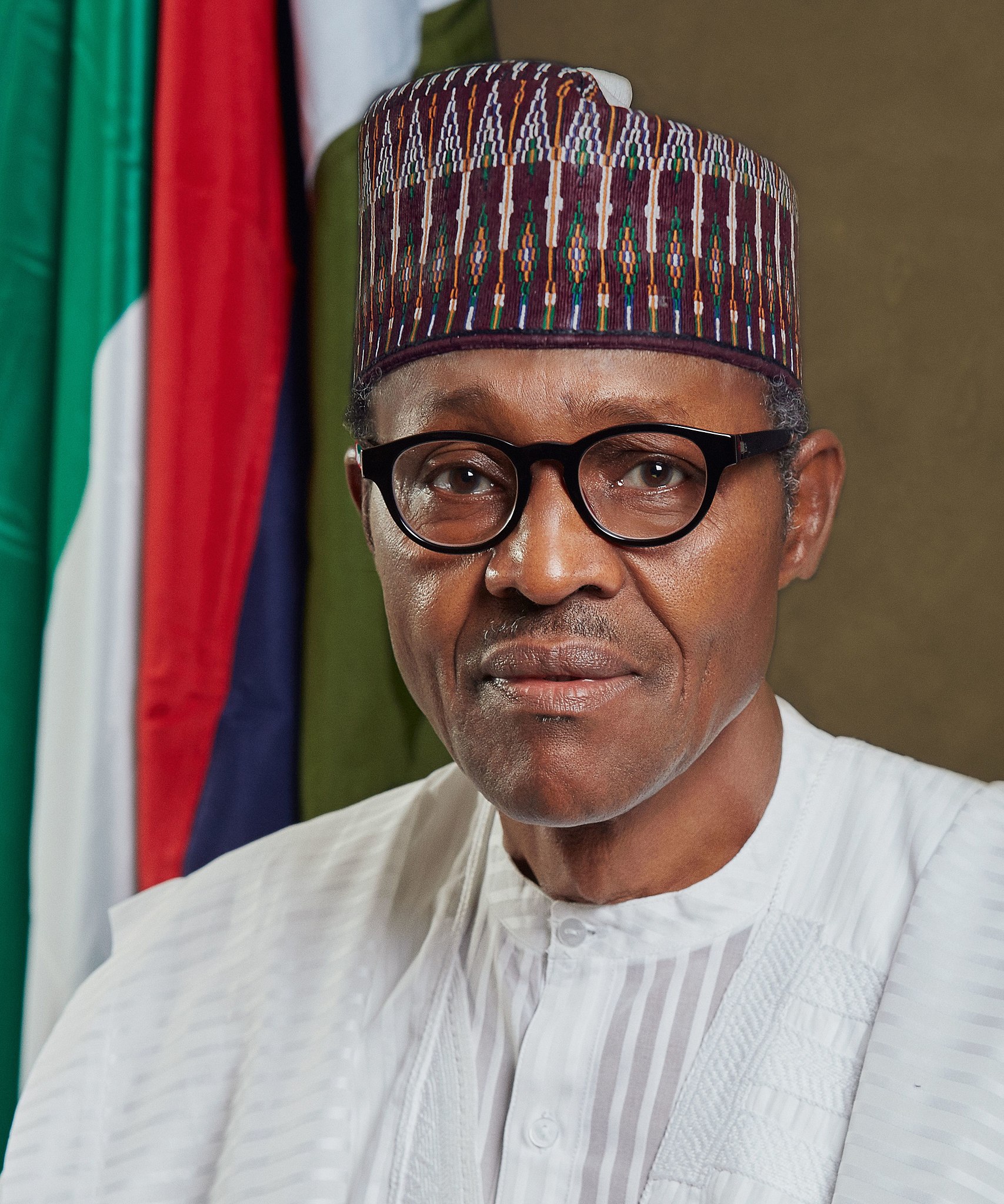 UPDATE: BUHARI MOURNS DEATH OF 'BRAVE' SOLDIERS KILLED IN NIGER
Read Time:
1 Minute, 13 Second
Several soldiers were murdered in an ambush and a subsequent chopper crash in Niger State, and the former president of Nigeria, Muhammadu Buhari, has expressed his sorrow over their deaths.
"I am saddened by the helicopter accident, following the tragic ambush in which we have lost our brave army personnel," Buhari said on Saturday in a statement by his media aide, Garba Shehu.
"My thoughts are with the bereaved families. I hope those injured recover at the earliest."
He also expressed his "heartfelt condolences" to President Bola Tinubu, the Armed Forces of the Federation and the families of the deceased.
"With the soldier-discipline in our troops, it is a matter of time before they overcome," the former president added.
Recall that previous reports had it that, the ambush of troops in Niger State and the crash of an evacuation helicopter last Monday both resulted in the deaths of 36 officers, according to confirmation from the Defense Headquarters (DHQ) on Thursday.
Some valiant Nigerian Army soldiers paid the ultimate price after insurgents ambushed them in the state's Zungeru region.
In addition, a Nigerian Air Force MI-171 helicopter that was on a mission to evacuate injured people crashed on Monday in the state's Shiroro Local Government Area (LGA).
While the cause of the incident is still being investigated, Major General Edward Buba, Director of Defense Media Operations, advises the public to be cautious of terrorist propaganda and to uphold their patriotism.
1
0
By Aishat O. Momoh The Lagos State Election Tribunal sitting at the Special Offences Court in Ikeja, will today deliver...