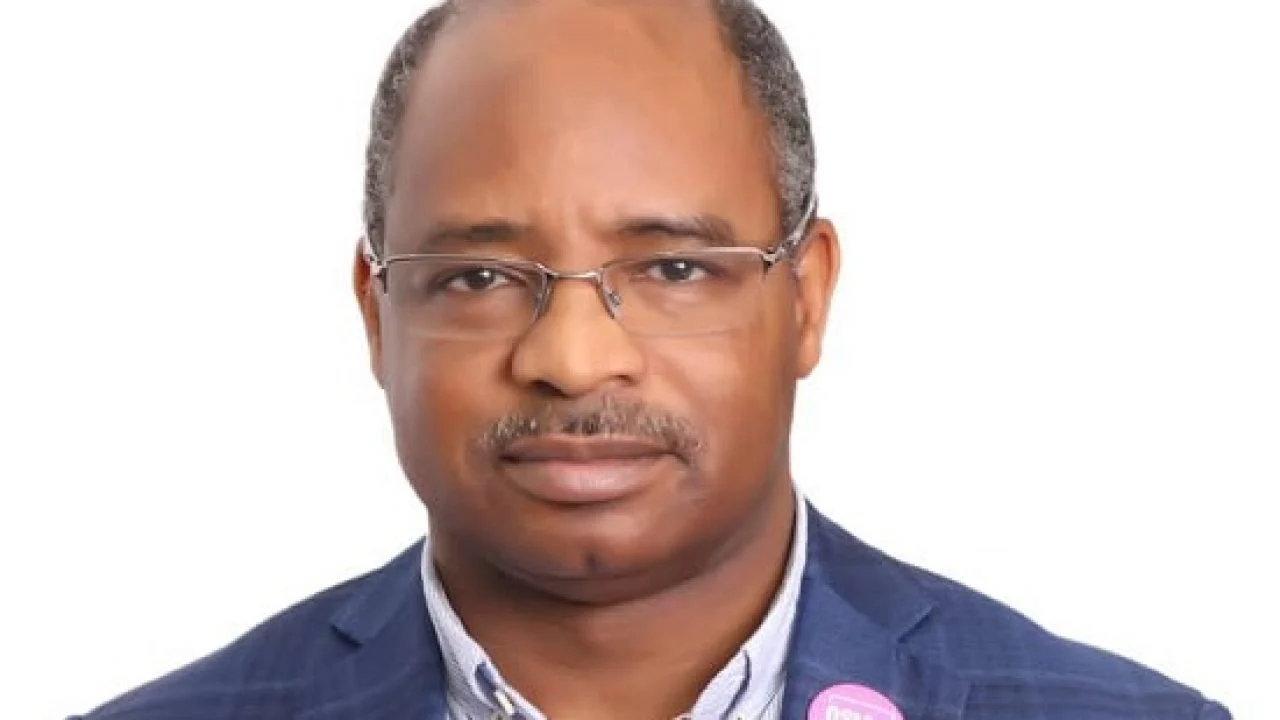 JUST-IN: TINUBU ORDERS NIMC DG TO GO ON PRE-RETIREMENT LEAVE
Aliyu Aziz, the National Identity Management Commission's director general, has been ordered by President Bola Tinubu to take a 90-day pre-retirement vacation.
The presidency also stated in a statement that Tinubu had given his approval for the immediate appointment of Bisoye Coker-Adesote as the new DG of the organization.
The statement states that the departing DG will begin taking a leave of absence on August 24 and end it on November 24 of the next year.
"The President approves the appointment of Engr. Bisoye Coker-Odusote to serve as the Acting Director-General/CEO of the National Identity Management Commission for a 90-day period, with effect from August 24, 2023, after which, a full term of four years will begin as the substantive NIMC Director-General/CEO, beginning on November 24, 2023.
"Furthermore, President Tinubu approved the appointment of Hon. Yusuf Buba Yakub to serve as the Director/CEO of the Directorate of Technical Aid Corps.
This follows the recent expiration of tenure of the former DTAC Director/CEO, Dr. Pius Osunyikanmi.
"This appointment takes immediate effect."
1
0
By Aishat O. Momoh The Lagos State Election Tribunal sitting at the Special Offences Court in Ikeja, will today deliver...