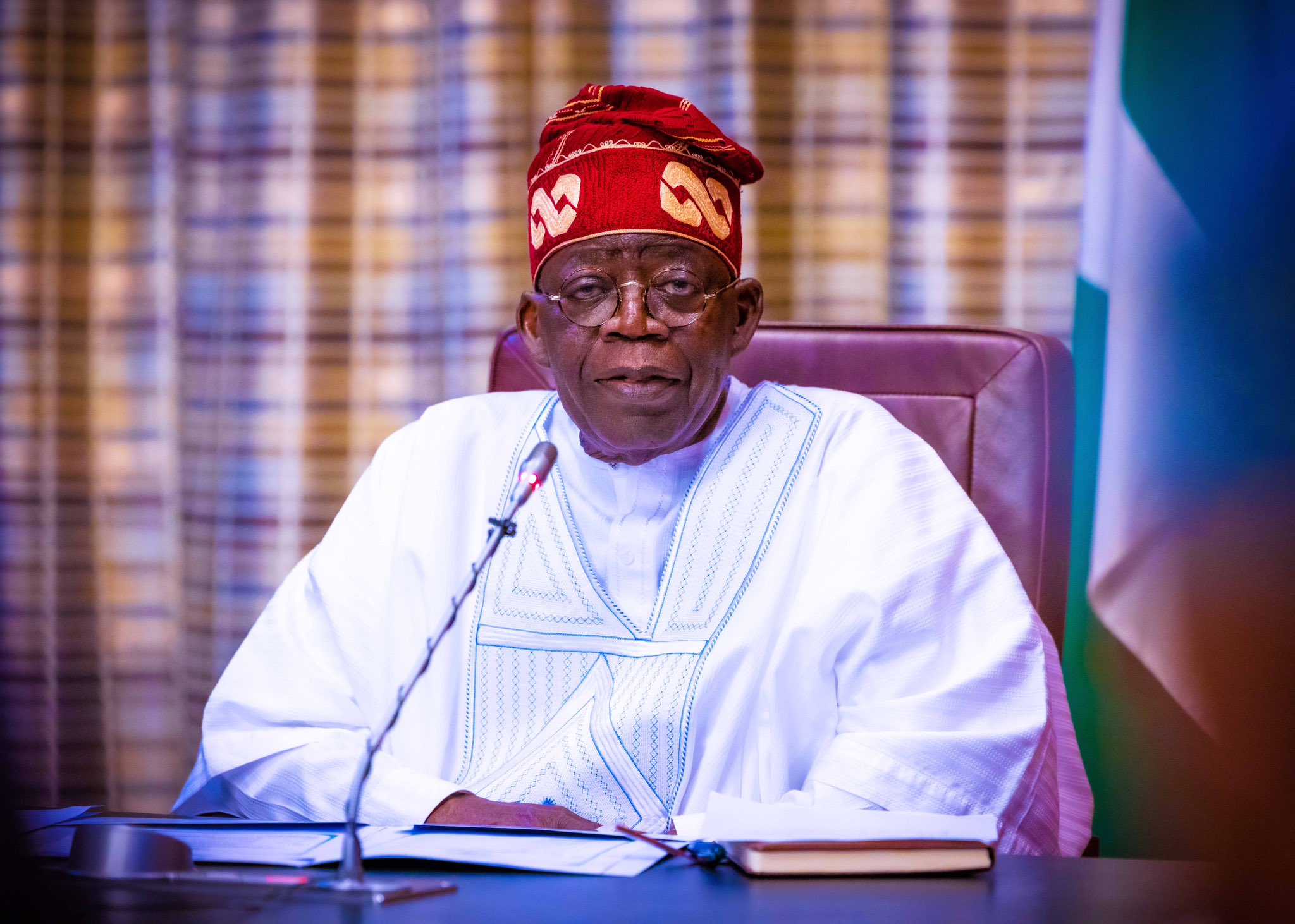 COUP D'ETAT: TINUBU SENDS ISLAMIC LEADERS TO NIGER REPUBLIC FOR SECOND DIALOGUE
Read Time:
1 Minute, 52 Second
By Aishat Momoh. O.
The return of a delegation of Ulama, or Islamic leaders, to the Niger Republic for another round of negotiations with the coup leaders has been permitted by President Bola Tinubu.
After meeting with the top clerics, led by Sheikh Dahiru Bauchi, who had just recently traveled to Niamey, the capital of the Niger Republic, for talks with the junta headed by General Abdourahamane Tiani, Tinubu made the choice on Thursday.
As the ECOWAS (Economic Community of West African States) Chair, Tinubu made the choice.
Since President Mohamed Bazoum was overthrown by the junta on July 26, 2023, ECOWAS has sanctioned Niger in retaliation for the coup and hasn't ruled out employing force against the army leaders.
The West African bloc is dedicated to seeking a diplomatic solution to the issue but has approved the quick deployment of a "standby force to restore constitutional order" in Niger.
Abdulsalami Abubakar, a former head of state of Nigeria and ECOWAS representative to the Niger Republic, reported that his delegation's meeting with the coup leaders last weekend was productive upon his return from the nation.
He claimed that diplomacy would succeed in restoring President Mohamed Bazoum's democratically elected administration.
Although ECOWAS opposed the proposal, Tiani had stated that the junta would return to civilian power within three years.
Due to the current issue, the African Union has suspended the Niger Republic.
International concern for the Sahel, which is experiencing escalating jihadist insurgencies linked to Al-Qaeda and the Islamic State organization, has increased as a result of the coup.
Niger, after Burkina Faso, Guinea, and Mali, is the fourth country in West Africa to experience a coup since 2020.
Any military action against one of their neighbors would be seen as a "declaration of war" on Burkina Faso or Mali, according to the juntas in those countries.
Since the impoverished landlocked nation of Niger obtained independence from France in 1960, there have been five coup attempts.
The election of Bazoum in 2021 marked a turning point and paved the stage for the first peaceful transfer of power in the nation.
Since the coup, he has been detained alongside his family at the president's official mansion, raising growing concerns about his living conditions.