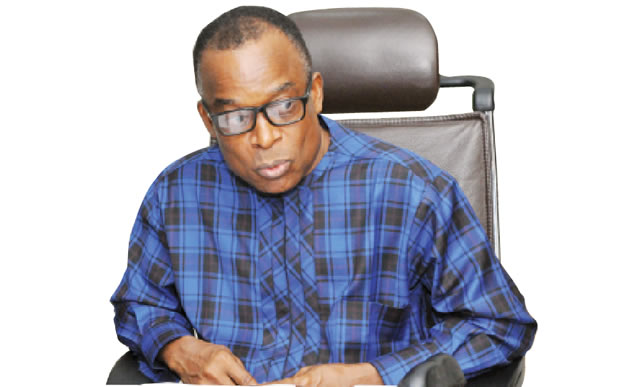 I GOT NOTIFICATION OF THE OPENING OF CAMEROON'S DAM AFTER A WEEK – NHISA DG
Read Time:
1 Minute, 18 Second
The notification of the water release from the Lagdo Dam in Cameroon came roughly seven days after the facility gate was opened, according to Clement Nze, Director General of the Nigeria Hydrological Services Agency (NIHSA), which caused flooding alarms in numerous Nigerian states.
"I saw it on Saturday night, that is, [the letter was] dated 21st, about seven days or so after the dam had been opened," Nze said on Channels Television's Sunrise Daily Monday, alluding to a "gap" in the communication chain.
The information was made public after the Ministry of Foreign Affairs' letter from August 21, 2023, notified the National Emergency Management Agency (NEMA) of oncoming flooding along the River Benue Basin.
The commissioner for information in Adamawa State had issued a press release telling all media outlets in the state that the dam had been opened in Cameroon, the NIHSA director-general recalled.
"On the 22nd [of August] being Tuesday, the permanent secretary in the Water Resources Ministry sent it to me to verify immediately. I had to put a call through to the hydrologist on the dam in Cameroon and it was not until Wednesday morning that we got talking," Nze said.
"So, he sent me all the details that they opened the dam 10 minutes past 10 am on the 14th of August and they had been spilling water at the rate of about 20 million cubic metres per day — about 200 metres per second."
Asked if the information could be considered "late news", the hydrological agency boss said, "That may be so".
1
0
By Aishat O. Momoh The Lagos State Election Tribunal sitting at the Special Offences Court in Ikeja, will today deliver...