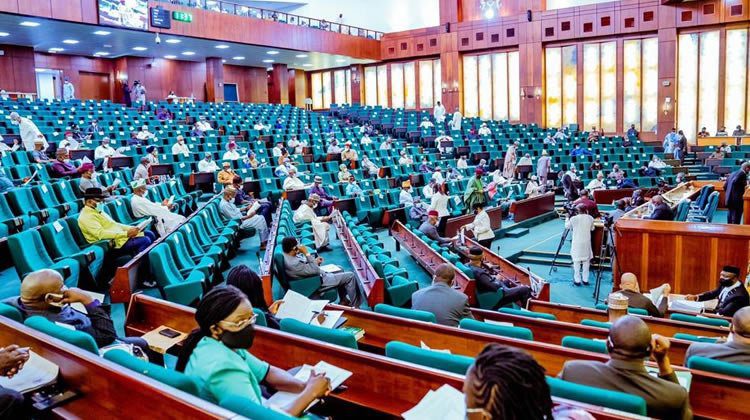 UPDATE: REPS SUMMON ACCOUNTANT-GENERAL OVER NATIONAL HOUSING FUND
The Accountant-General of the Federation, Oluwatoyin Madein, has been called before the Ad hoc Committee of the House of Representatives, which is looking into allegations of non-remittance and misuse of the National Housing Fund from 2011 to the present.
On Tuesday in Abuja, Dachung Bagos, the committee's chairman, announced this.
Bagos claimed that the decision to call the accountant-general was made in order to obtain complete details on employee deductions from the National Housing Fund of Nigeria and the remittance of those amounts to the Federal Mortgage Bank of Nigeria.
On Thursday, the Central Bank of Nigeria (CBN) is also anticipated to testify before the committee.
The National Housing Fund's goal is to raise money for the construction of reasonably priced homes for Nigerians.
0
0
The Senate has confirmed the appointment of Yemi Cardoso as governor of the Central Bank of Nigeria (CBN) and four...