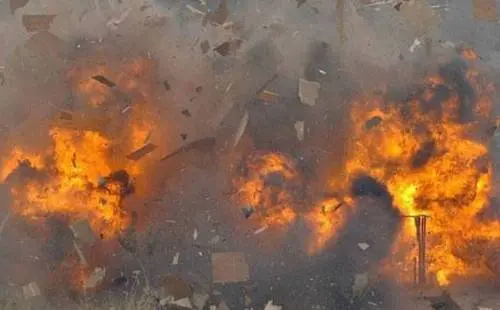 JUST-IN: 34 PEOPLE CONFIRMED DEAD AS EXPLOSION HITS ILLEGAL FUEL DEPOT IN BENIN REPUBLIC
Agency Reporter
At least 34 people were killed when a contraband fuel dump burst into flames in southern Benin near the border with Nigeria, a government official said on Saturday.
"A serious fire occurred in the town of Seme Podji," Interior Minister Alassane Seidou told reporters.
"Unfortunately we have 34 deaths including two babies. Their bodies are charred because the cause of the fire is smuggled fuel."
More details shortly ….
0
0
The Federal Inland Revenue Service (FIRS) has waived accumulated penalties and interests on outstanding tax liabilities. The decision was contained...