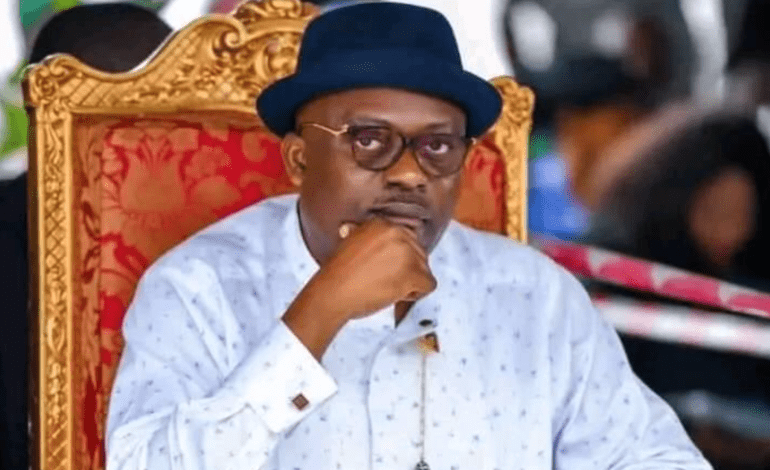 UPDATE: FUBARA VOWS TO RESIST 'IMPEACHMENT', ACCUSES POLICE OF SHOOTING AT HIM
Siminalayi Fubara, the governor of Rivers State, said on Monday that he was shot at by police while he was en route to examine the State House of Assembly Complex, which was completely destroyed by fire the previous evening.
Fubara identified the head of the group sent to prevent him from entering the property as a senior member of the Rivers State Police Command.
Speaking to a group of supporters at the Government House gate, the governor said as much.
Additionally, he disregarded the state assembly's move to issue him an impeachment notice.
He urged the MPs and others to specify his offence in detail.
The governor promised to oppose an unfair process, even though he stated he does not care about being impeached.
0
0
Nigeria Premier Football League (NPFL) has sympathised with the Management of Sunshine Stars FC whose players and Officials were attacked...