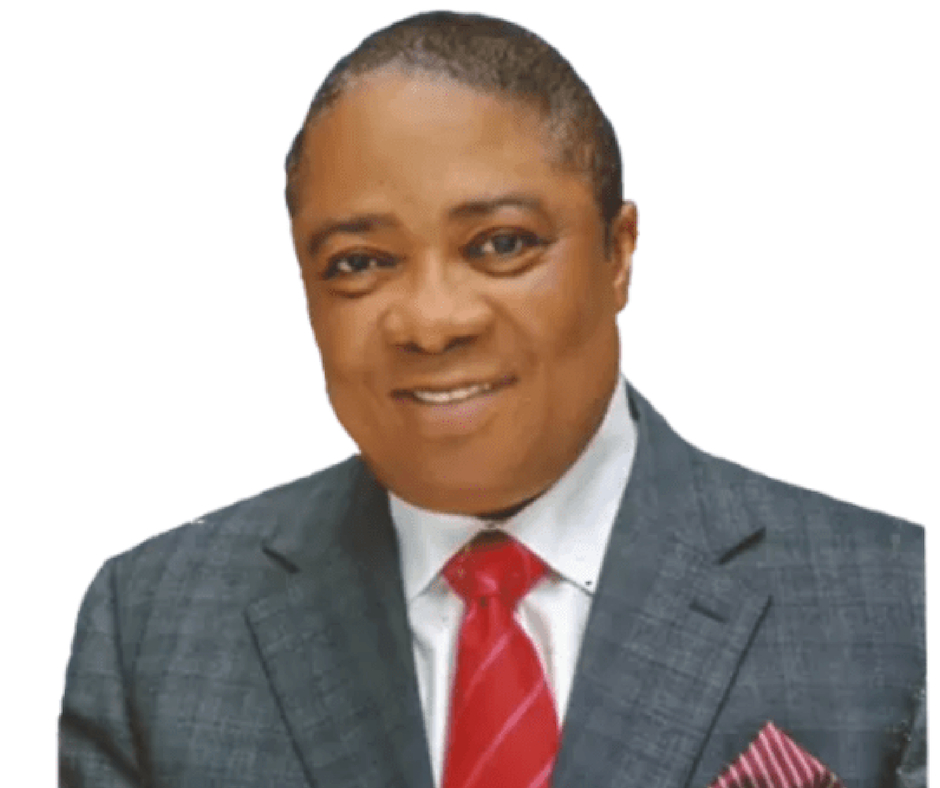 COURT ORDERS ARREST OF BUSINESSMAN, CLETUS IBETO OVER ALLEGED N4.8 BILLION FRAUD
Read Time:
2 Minute, 12 Second
Cletus Ibeto, the Chairman and CEO of Ibeto Energy Development Company, was ordered to be arrested by the Lagos High Court on Friday in the Ikeja neighbourhood. The reason given for the order was that Ibeto had reportedly refused to appear in court to face charges related to a 4.8 billion-dollar fraud.
After a motion by Rotimi Jacobs, SAN, the counsel for the Economic and Financial Crimes Commission (EFCC), who informed the judge that the defendant had flagrantly failed and refused to appear in court despite repeated hearing notices being served on him, Justice Ismail Ijelu issued the bench warrant for his arrest.
In relation to an alleged N4.8 billion fraud, the EFCC charged the defendant and his companies, Odoh Holdings Ltd. and Ibeto Energy Development Company.
A 10-count indictment of conspiracy, fraud, forgery, and fraudulent use of documents was brought by the anti-graft agency.
The defendant, who was represented by solicitors, failed to show up for court on September 28 and October 5, delaying his arraignment.
His attorney, Onyechi Ikpeazu, SAN, told the judge that his client was unable to appear on both occasions because of illness. But he said he would bring him before the court today.
Dada Awosika, SAN, Ibeto's other attorney, informed the judge that the defendant was ill and could not appear in court when the case was called today.
Rotimi Jacobs, the EFCC Counsel, sought the court to issue a bench warrant for the businessman's arrest in response to the incident.
According to Jacobs, the Commission could have arrested the defendant because he was in Lagos, but it lacked the court's permission to do so.
"You cannot bring elderly solicitors to court and squander their time." To compel the defendant to appear in court, we beg the judge to issue us an arrest warrant," Jacob stated.
Justice Ijelu ruled that the defence attorney had not presented the court with any convincing arguments to support his request for an adjournment.
The judge further said that the court did not exist for frivolities as it only existed for dispensing justice.
"The defence counsel decided to waste the court's time. The court is the symbol of the state and not an object of ridicule.
"Although the senior counsel appeared in this matter for the first time, two senior counsels have previously appeared and promised that the defendant will appear for his arraignment.
"In the absence of any cogent excuse to produce the defendant for arraignment, a bench warrant is hereby issued against the defendant," the court ruled.
Justice Ijelu has adjourned the matter to November 15 for the arraignment of the defendant.