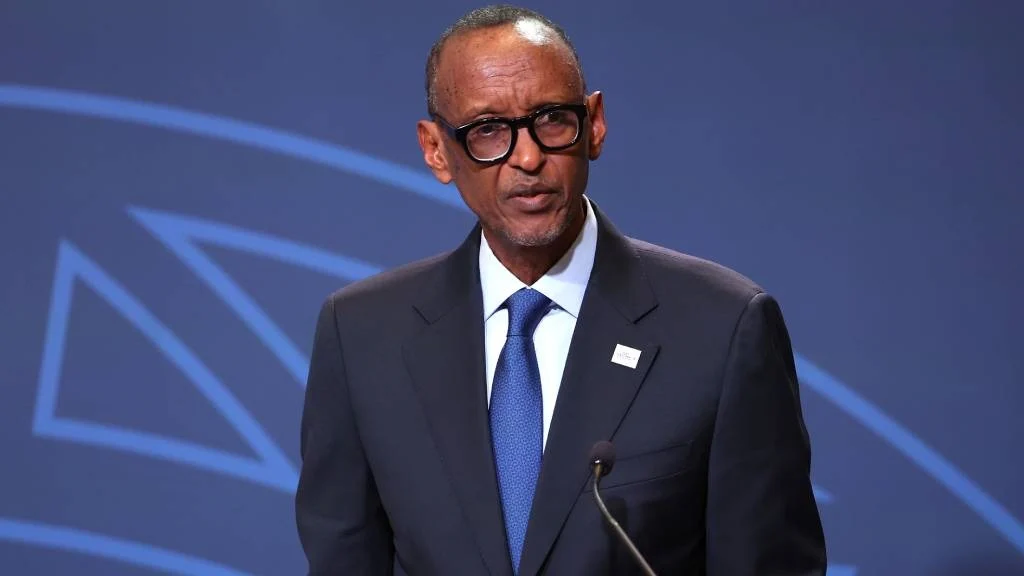 RWANDAN GOVT ANNOUNCES VISA-FREE ENTRY FOR AFRICANS
Read Time:
1 Minute, 47 Second
Paul Kagame, the president of Rwanda, declared on Thursday that any Africans wishing to go to the country in Central Africa would no longer need a visa.
Rwanda becomes the fourth African nation to do so with this introduction.
"Let there be no mistake about it. Any African can get on a plane to Rwanda whenever they wish and will not pay a thing to enter our country," President Kagame said in Kigalki when he pitched the potential of Africa as "a unified tourism destination"
Many African leaders have long supported unrestricted citizen movement throughout the continent, even going so far as to call for the creation of a single, unified African passport.
Muammar Gaddafi, the late strongman of Libya, was a fervent supporter of the free flow of people and services.
During his inauguration speech in 2017, Kenyan President Uhuru Kenyatta made the historic announcement that all Africans would henceforth be able to obtain visas upon arrival at the tourism hub.
"The freer we are to travel and live with one another, the more integrated and appreciative of our diversity we will become," Kenyatta said.
In an effort to increase tourism, Rwanda has partnered with European football teams such as Arsenal and Bayern Munich to market the nation as a travel destination.
According to Kagame, "We should not lose sight of our own continental market."
"Africans are the future of global tourism as our middle class continues to grow at a fast pace in the decades to come."
The African Union has hailed the decision of Rwanda and Kenya to improve free trade across the continent.
"I urge all African states that have not yet done so to take similar measures," AU Commission chairman Moussa Faki Mahamat said on Twitter after Kenya's announcement," AU said.
Mahamat informed AU trade ministers on Friday that commerce between African nations is only 16% of total trade, compared to 70% among states in the European Union.
A number of African nations have also established bilateral visa-free travel agreements; the most recent ones are between Ghana and South Africa and Uganda and the Democratic Republic of the Congo.