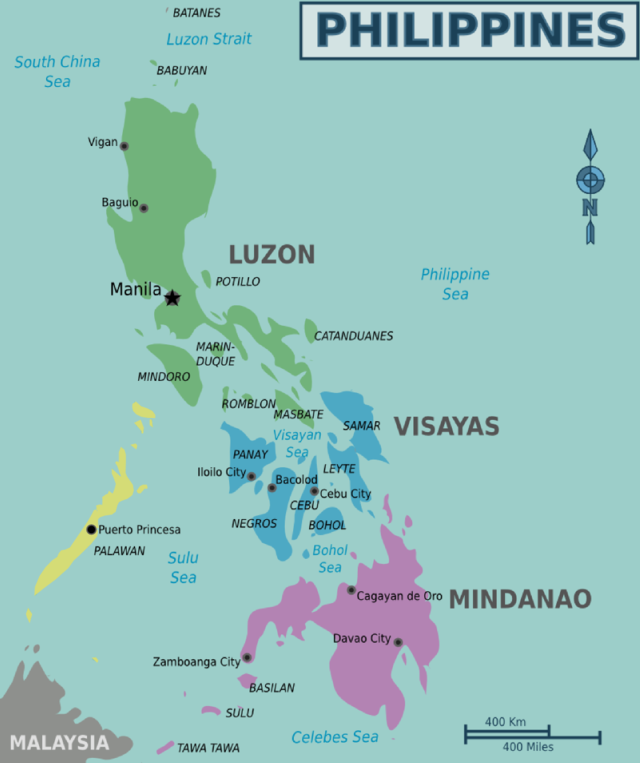 RADIO BROADCASTER SHOT DEAD IN THE PHILIPPINES
Read Time:
1 Minute, 45 Second
The latest in a long line of journalists slain in the Philippines, a radio broadcaster was shot and killed inside his studio on Sunday, according to authorities.
According to Captain Deore Ragonio, the police chief in the Calamba municipality, Juan Jumalon, 57, was shot in the head by a gunman as he was at his home studio on the southern island of Mindanao.
Since President Ferdinand Marcos assumed power in June 2022, Jumalon is the fourth journalist to be killed. The National Union of Journalists denounced "the brazen killing."
The nation of archipelagos is among the world's most hazardous locations for journalists, with their murderers frequently going unpunished.
Radio broadcasters outside the capital are frequently the target.
Marcos condemned the "murder" of Jumalon and ordered the authorities to "swiftly bring the perpetrators to justice".
"Attacks on journalists will not be tolerated in our democracy, and those who threaten the freedom of the press will face the full consequences of their actions," Marcos said in a post on social media.
Police said the suspect gained entry to Jumalon's studio by pretending to want to make an on-air announcement.
Jumalon was declared dead at a hospital after he made his getaway, according to authorities.
Paul Gutierrez, the director of the Presidential Task Force on Media Security, claimed that the attack was captured on camera.
According to Gutierrez, the video showed the culprit shooting the broadcaster twice, taking off with his gold necklace, and then walking away.
"While the motive is yet to be determined, we consider this incident as 'work-related' for the moment," Gutierrez said in a statement.
Police chief Ragonio said they were investigating a motive for the killing. They were not aware of any previous threats against Jumalon's life.
"He tackles mostly current events and is not known to have criticised anyone in his broadcasts," Ragonio told AFP.
Jumalon used the name "DJ Johnny Walker" in his Cebuano-language show at the 94.7 Gold FM Calamba station.
His broadcasts were also aired on the station's Facebook page, which has 2,400 followers.