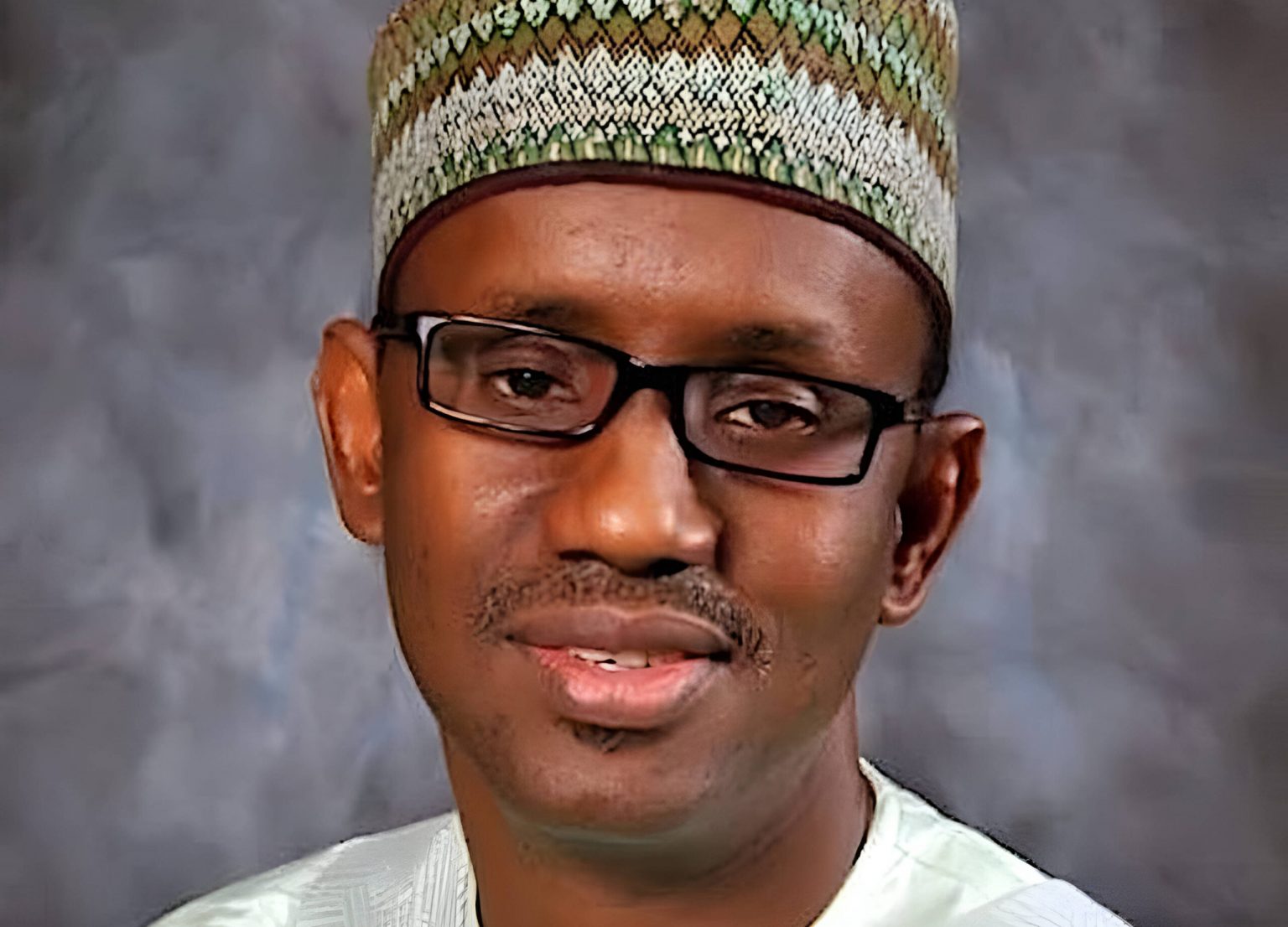 NSA ASSURES KOGI, BAYELSA, IMO VOTERS OF SAFETY
Read Time:
1 Minute, 39 Second
Nuhu Ribadu, the National Security Adviser, has guaranteed people of Kogi, Bayelsa, and Imo states of their safety during the governorship elections in the states.
This came as he advised political actors in the states against any act of violence.
Ribadu stressed that there would be "severe consequences" for anyone found trying to disrupt the elections in the three states.
According to a statement on Friday by the Head, Strategic Communication
Office of the National Security Adviser, Zakari Mijinyawa,  Ribadu noted a monitoring system had been established with monitors deployed to the field to collect any evidence of violence and irregularities.
The statement read, " The National Security Adviser assures residents of Kogi, Bayelsa, and Imo states of security preparedness during the off-cycle elections coming on Saturday.
"He warns against violence by political actors and charges security agencies to adhere to a professional code of ethics during the conduct of the exercise."
The NSA assured everyone that, in accordance with President Bola Tinubu's direction, security agencies have made adequate preparations to ensure safe, secure, and transparent elections.
The NSA added that the Federal Government has mobilized all necessary resources to ensure the smooth conduct of the elections and urged all election administrators to strictly follow the President's directives.
Ribadu further stated that a monitoring mechanism has been established with monitors deployed in the field to gather evidence of violence and violations.
"The NSA vows that there will be severe consequences for anyone who is found to have disrupted the conduct of elections or abused his authority, " the statement added.
Ribadu also urged the security agents deployed for the elections to be of good conduct.
"The NSA, who is the Co-Chair of the Inter-Agency Consultative Committee on Election Security charged all security, intelligence, and law enforcement officers deployed on election security duties to conduct themselves creditably.
"He admonishes voters in the three states to come out en masse to exercise their franchise assuring them of adequate protection, "the statement added.