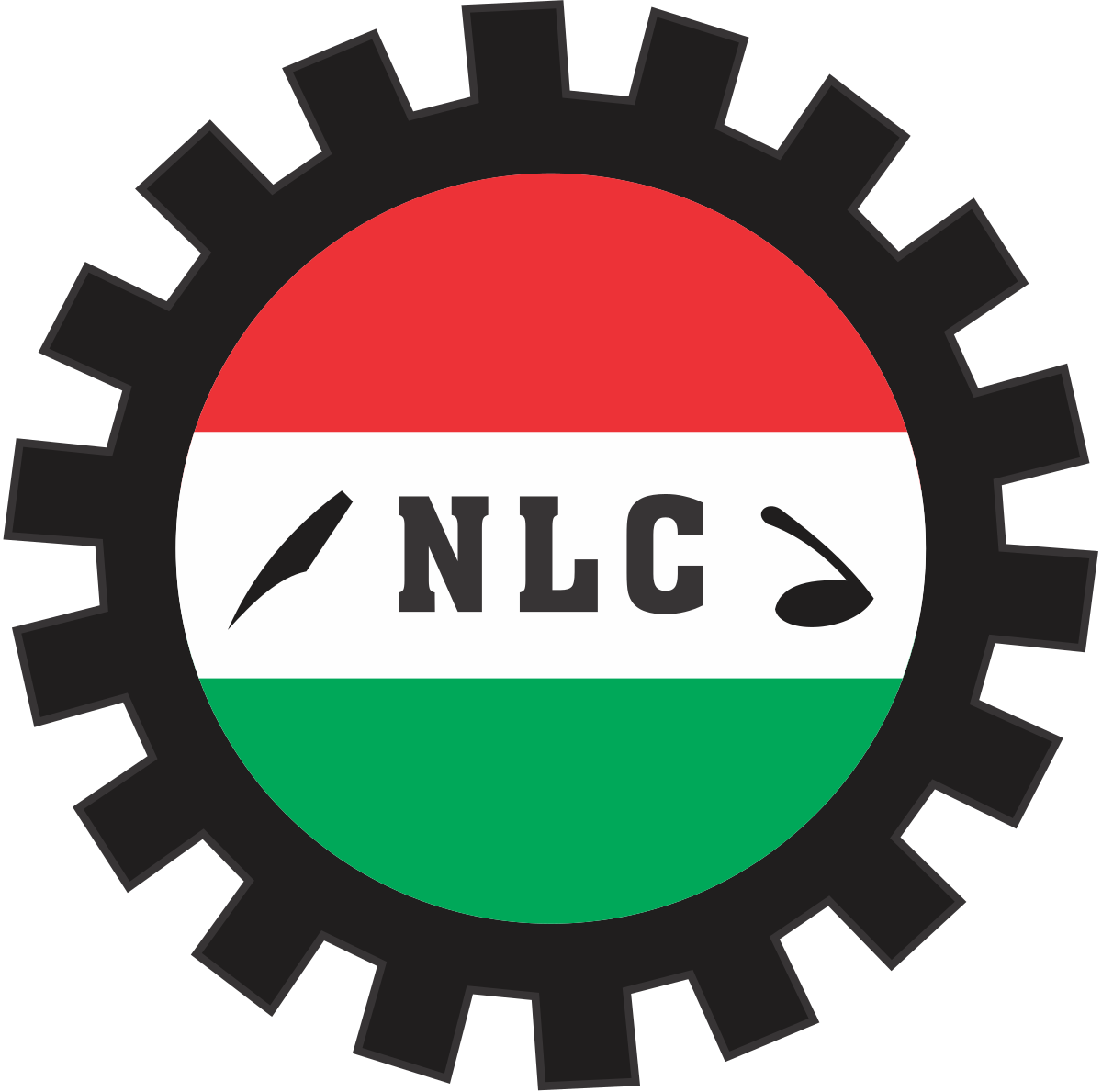 STRIKE: OGUN BANKS DEFY LABOUR DIRECTIVE
Read Time:
2 Minute, 20 Second
Despite the directive of the leadership of both the Nigeria Labour Congress and Trade Union Congress that all its affiliate members should proceed on indefinite strike from midnight of November 14, banks in Abeokuta, Ogun State capital on Tuesday were observed to be in full-swing operations.
Our Correspondent, who was at Oke-Ilewo, to monitor compliance with the labour directive found out that the commercial banks were busy attending to their customers.
However, the gates of the Judiciary Complex in Kobape, Abeokuta, and the court complex in Isabo remain locked since judicial staff have joined the strike.
Schools and hospitals were also observed to be complying with the strike.
Our Correspondent, who visited St Anne's Primary School, Oke-Ilewo Abeokuta found the school was deserted as both the teachers and pupils were said to have returned home having been informed about the strike.
At the Ilugun Grammar School and Baptist Boys High School, Abeokuta, the entrance of the schools was opened and students were seen moving out of the school premises.
A nurse with the Ogun State Hospital, Ijaye who spoke under anonymity said that the hospital just received the circular and would comply.
The source added that "while waiting for the circular we have already withdrawn our services and by tomorrow if there is no contrary directive, I am not sure anybody will come to work".
A primary healthcare centre at Oke-Ilewo belonging to Abeokuta South Local Government was also under lock and key when our correspondent visited the place.
A worker with one of the local governments in the state also confirmed that workers of local governments are complying with the labour directive.
The Ogun State NLC Chairman, Hameed Ademola-Benco, however, described the strike as very successful and encouraging, noting that many workers who had earlier gone to work have all returned home.
"Ademola-Benco said "The strike is a national directive and as of yesterday, it was resolved unanimously that the strike must go on. We have been going around to ensure that there is compliance and it is highly encouraging those who had earlier gone to work have returned home.
"All our affiliates are already calling their members to stay at home. This particular strike is a stay-at-home action. It is not the type of strike that we send them out of office. The instruction is stay-at-home action, we are not forcing anybody out of office," he said.
The State Secretary, of the Nigeria Union of Teachers, Samson Oyelere, told NAN that the union had received directives from National to join the strike.
Oyelere stated that the pupils who initially were in school this morning were sent back home.
"We are joining the strike because the national secretariat has directed us to join," he said.