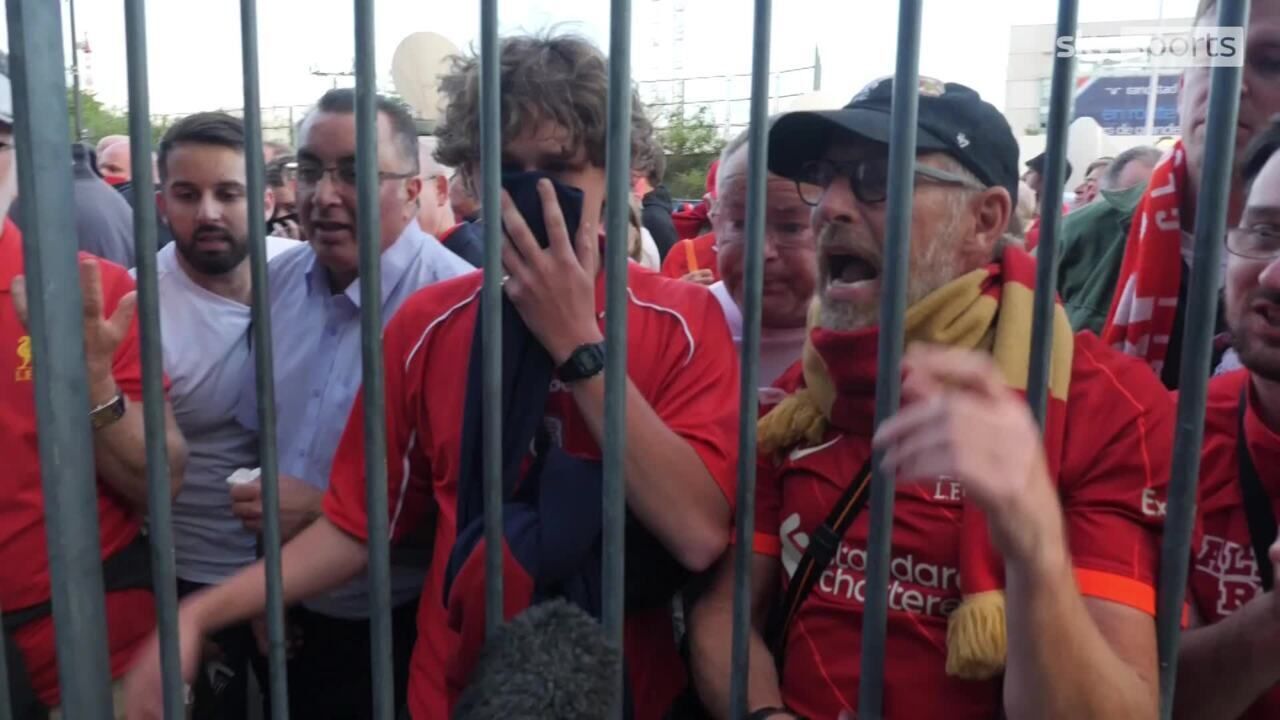 LIVERPOOL DEMAND UEFA INVESTIGATION INTO CHAMPIONS LEAGUE FINAL CHAOS
Read Time:
1 Minute, 15 Second
The treatment of Liverpool fans attending Saturday's Champions League final in Paris versus Real Madrid was "unacceptable," according to Liverpool chief executive Billy Hogan, who demanded a "transparent investigation" by UEFA.
The game was delayed for 30 minutes due to chaotic scenes outside the Stade de France, as thousands of Liverpool fans were trapped outdoors and treated to pepper spray and tear gas by French police.
In a statement released on Saturday, UEFA indicated that the incidents were caused by fans who acquired false tickets — they did not specify where they came from — contradicting a previous statement that said it was caused by fans arriving late.
In a video message sent out on Sunday, Hogan stated, "We are determined on ensuring that there is an impartial investigation, and we, as the club, will be totally part of it and be co-operative."
"We recognise that there were a number of different experiences during the evening, and it's critical that we hear from supporters."
"We want to make sure we acquire the facts and submit those data to the appropriate authorities… we'll be setting up a method for supporters to contact us directly in the coming days."
Images on television showed young men jumping the stadium's gates to gain entry. It's unclear whether they were supporters of either team. Other people outside, including children, were tear-gassed by riot police, a Reuters witness said.
Some riot police officers stormed into the stadium while others charged at people trying to knock down stadium gates.