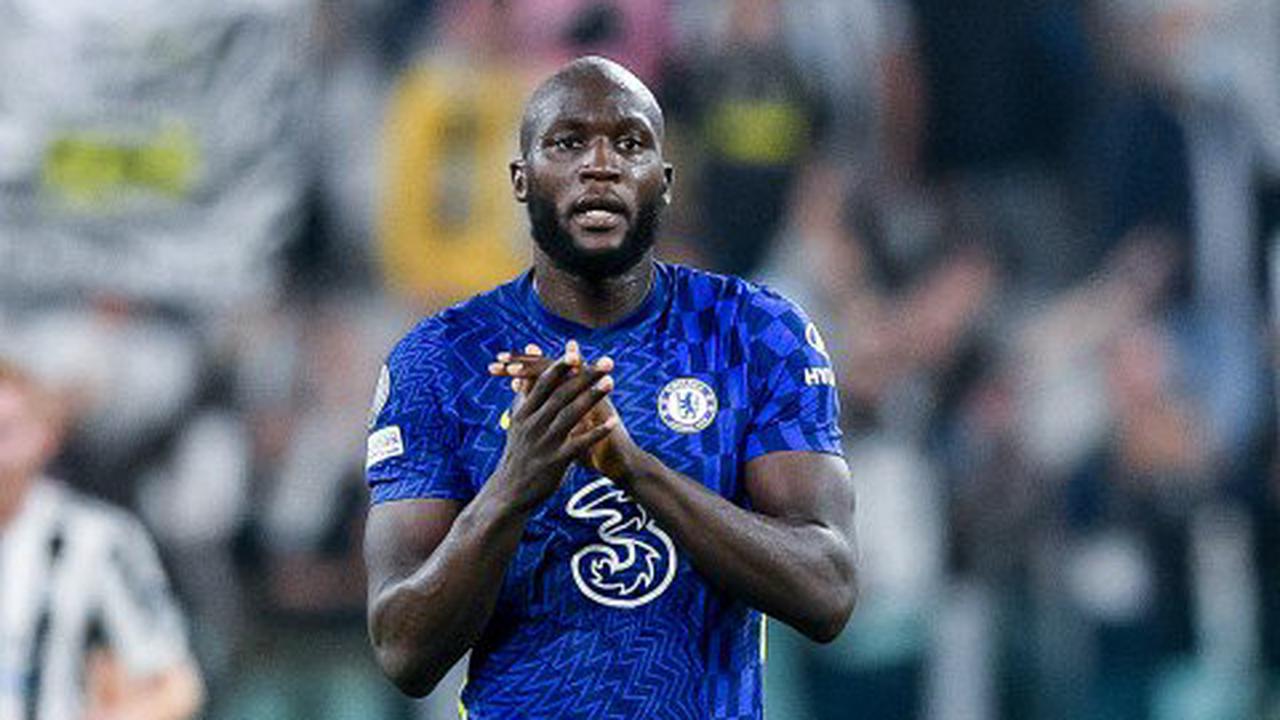 INTER MILAN TO MEET LUKAKU STRIKER OVER POSSIBLE SERIE A RETURN
According to reports in Italy, Inter Milan will meet with Romelu Lukaku's lawyer on Tuesday to discuss the possibility of a return to Serie A.
Lukaku joined Chelsea for £97.5 million last summer and admitted in a controversial interview last December that he would like to return to Inter in the future.
Inter CEO Giuseppe Marotta believes the club is "not in a hurry" to re-sign Lukaku this summer, but he remains hopeful.
They would, however, struggle to match the amount they earned from Chelsea for the Belgian striker last summer.
Despite finishing the season as the club's leading scorer with 15 goals, Lukaku struggled to justify his hefty price tag this season, fighting for game time under Thomas Tuchel.
0
0
Oduola Farouq Adedayo According to recent claims based on his international passport, David Ukpo Nwamini, the alleged organ donor...
By Aishat Momoh. O. The trial of Nollywood actor Olanrewaju James, popularrly known as Baba Ijesha resumed on Monday, at...
The treatment of Liverpool fans attending Saturday's Champions League final in Paris versus Real Madrid was "unacceptable," according to Liverpool...
Former Inter Milan coach Stefano Pioli has been appointed coach of city rivals AC Milan, the Italian club confirmed on Wednesday. Pioli, who...
Arsene Wenger says he has turned down offers to manage in the Premier League because he is "too linked" to...