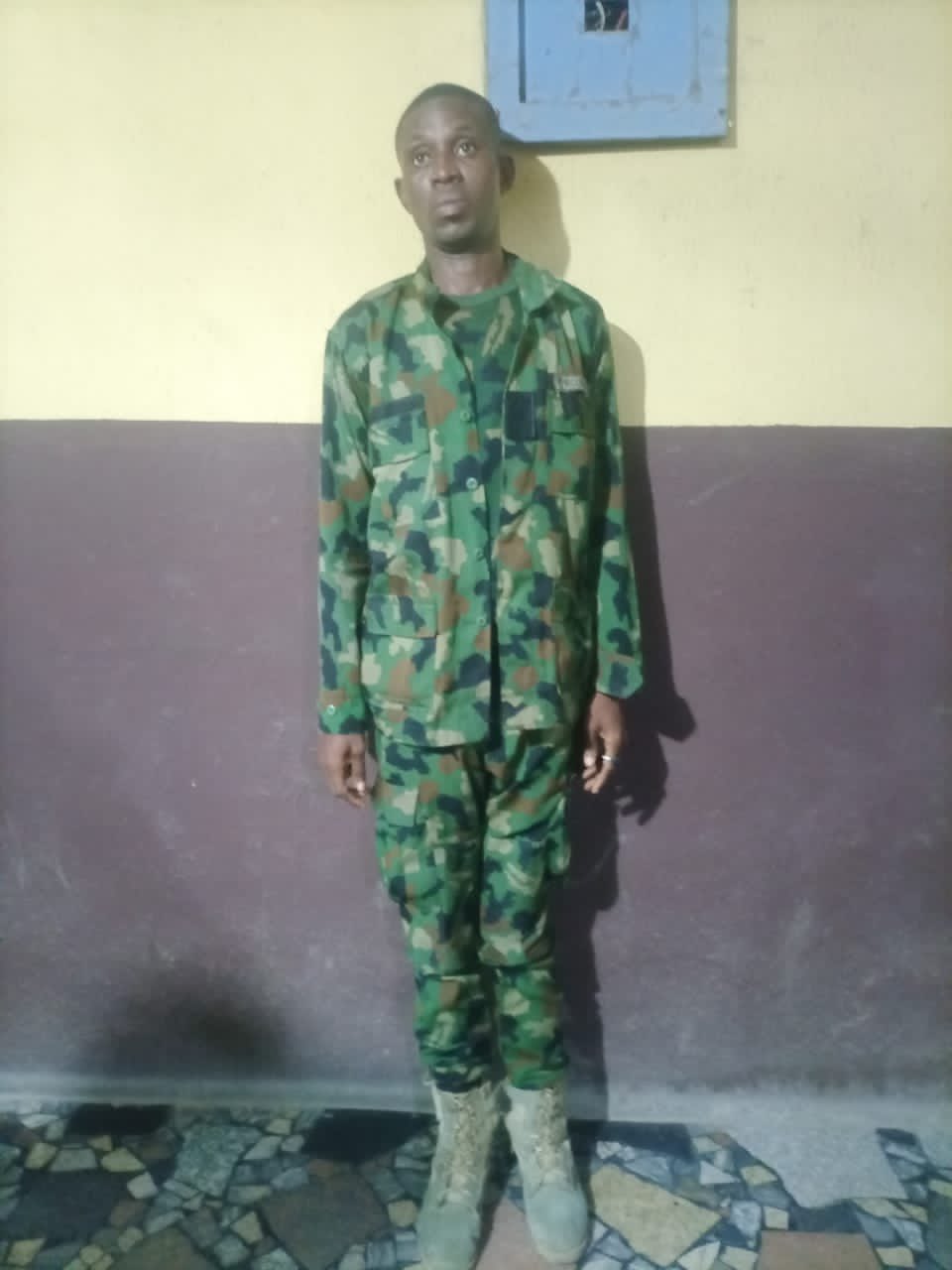 POLICE ARRESTS FAKE NAVAL OFFICER IN LAGOS
On Wednesday evening, policemen attached to the Isolo Division arrested one Anthony Nwaneri, a fake naval officer, in the Cele neighbourhood of Lagos State.
The arrest was made as a result of information that local residents of the neighbourhood provided.
On Twitter, police spokesperson; SP Benjamin Hundeyin shared the news stating that the matter is still under investigation.
0
0
Former Nigeria captain, Mikel Obi, who retired last week at the age of 35, has revealed that choosing Chelsea over...