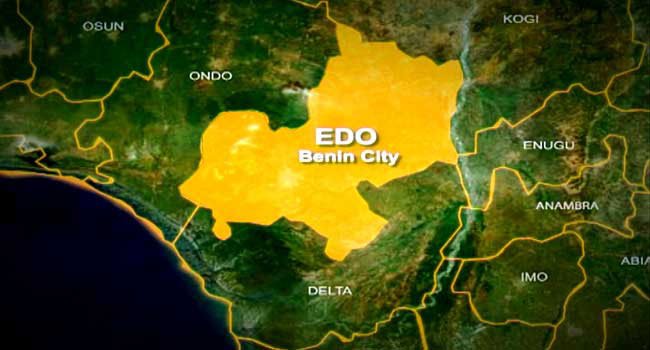 POLICE ARRESTS 3 MALE SUSPECTS, RECOVER 20 MUMMIFIED BODIES IN EDO SHRINE (VIDEO)
By Adeniyi Onaara 
On Wednesday night at midnight, the Edo State Police Command raided a ceremonial temple in a structure on Asoro slope, off Ekenhua Road, in the Uzebu neighborhood of Benin, recovering 20 mummified corpses and detaining three male suspects.
There has been no official statement yet by the State Police Command.
2
0
By: Shehu Bashir Esq. In the last few days, the Social Media have been awash with report of alleged fake...