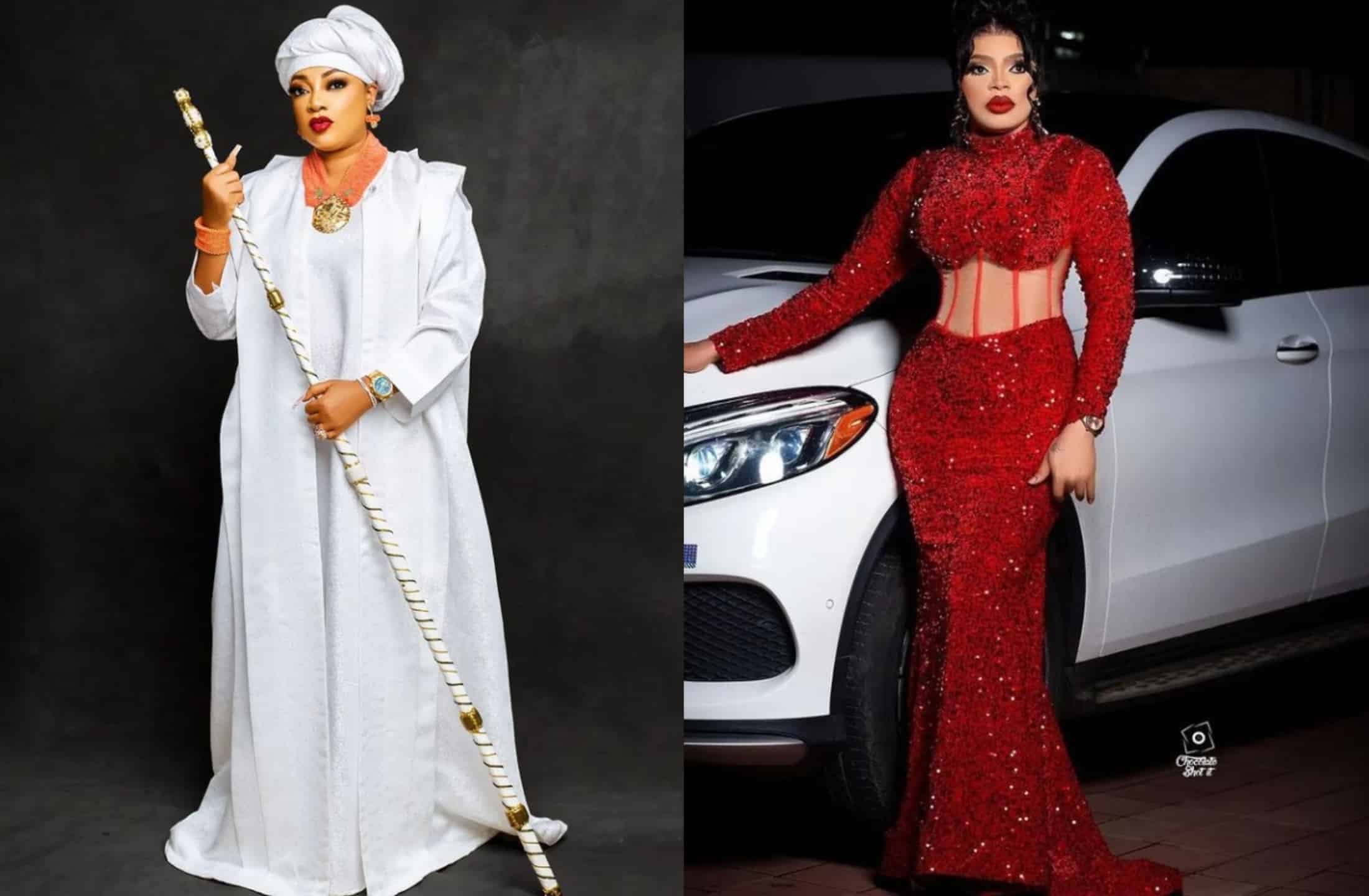 SOTAYO GAGA SENDS A BIRTHDAY TRIBUTE TO BOBRISKY AS HE TURNS 31
Nollywood actress, Tayo Sobola popularly known as Sotayo Gaga has praised sweet words on Cross dresser and Media personality, Bobrisky as he turns 31.
Few days ago, Media Personality, Bobrisky shocked the internet as he released more photos ahead of his birthday.
Crossdresser, Bobrisky shared pictures on his instagram page  bragging about how hot he looked and was ready to rock his new age in style.
Nollywood Actress, Sotayo Gaga celebrated the Media Personality on her instagram page with the caption, "Happy birthday, Bobo to risky! I wish you long life and in prosperity. Make sure you enjoy your day and have fun to the fullest ijogbon @Bobrisky."
0
0
Agency Reporter At least 34 people were killed when a contraband fuel dump burst into flames in southern Benin near...