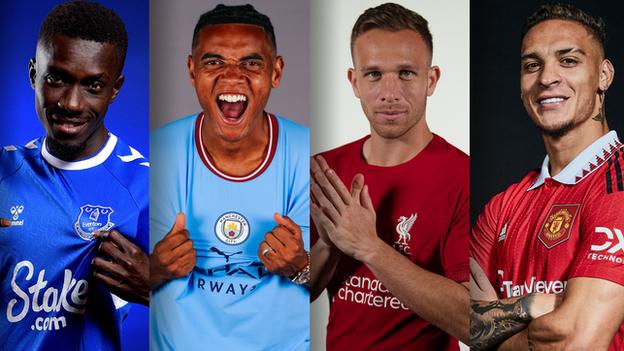 TRANSFER: PREMIER LEAGUE CLUBS SET NEW SPENDING RECORD
According to Sky Sports News, Premier League clubs spent a record £1.92bn in the summer 2022 transfer window surpassing the previous record which was set at £1.4bn in 2017.
Premier League clubs made £850m from player sales so net spend was £1.07bn. £140m went on buying players from Championship.
Five PL clubs spent less than they made from selling players – including champions Man City.
As a percentage of turnover, PL clubs spent close to what they spent on players in the summer of 2017.
In 2017, they spent 30 per cent of turnover on buying players. This summer, it is likely to be about 32 per cent of projected turnover.
The first post-pandemic window has given clubs the confidence to increase their spending. Additionally, they are encouraged by recent domestic and international broadcast deals.
0
0
By: Shehu Bashir Esq. In the last few days, the Social Media have been awash with report of alleged fake...