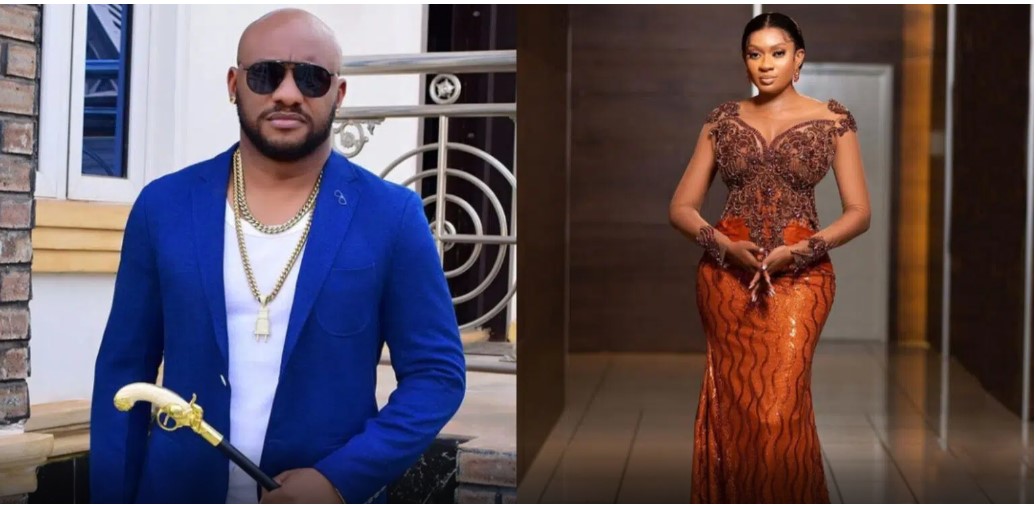 YUL EDOCHIE CELEBRATES HIS FIRST WIFE ON HER BIRTHDAY
Yul Edochie, a Nollywood actor and film producer, has gone above and beyond to celebrate the birthday of his "African Queen," May Yul Edochie.
As a result of his second marriage to actress Judy Austin, the relationship between the two became strained this year.
Yul Edochie wrote a birthday message to his first wife to celebrate her new age, demonstrating that everything was fine and their marriage was still going strong adding that he was happy for her.
"Happy birthday to my wife, my CEO extraordinaire, QUEEN MAY YUL-EDOCHIE
@mayyuledochie
I wish you many more beautiful and successful years. May god continue to guide you, protect you and bless you beyond your imagination.
Love you forever." He wrote on his instagram page
0
0
Former Nigeria captain, Mikel Obi, who retired last week at the age of 35, has revealed that choosing Chelsea over...