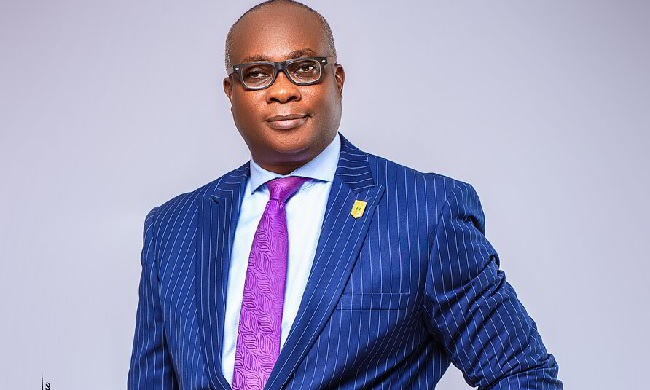 PICTURES: OYO STATE GOVERNORSHIP CANDIDATE AKIM YUSUF MEETS WITH ADP PARTY LEADERS IN OGBOMOSO
Read Time:
1 Minute, 17 Second
Farouq Oduola A.
The Action Democratic Party's governorship candidate of Oyo State, Akim Yusuf Omoluabi Mni, met with Ogbomoso party leaders on Wednesday September 21 in preparation of the general election of 2023.
His running mate Mrs. Modupe Adigun was also present at the meeting.
Yusuf declared his readiness to go toe to toe with the present government in the coming election in his quest to restore the glory of Oyo state.
He said, "Having done a critical assessment of how the government is being run in the country and its attendant failure, I decided to put my hat in the ring as a solution provider, not analyst. I have all it takes to right the agelong wrong not only in Oyo State but the country as a whole with wealth of experience in public and private sectors.
"What has failed Nigeria, in particular, Oyo State is lack of integrity in leadership, lack of visionary leadership. In Oyo State, there is no sense of direction. We need to put in place a responsible, responsive, forward-looking visionary government and that is why I have decided to contest the governorship seat in Oyo State in 2023.
"The most important improvement in Oyo State is honesty in the management of financial resources. Secondly, we need to build the state economy. We have a very large number of failed industries in Oyo State that need to be revamped. We need to create employment opportunities for the youths. This is the only way to arrest banditry and related vices."
See pictures below: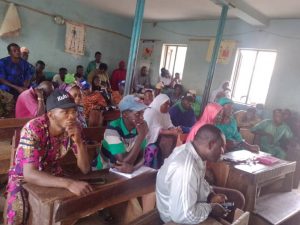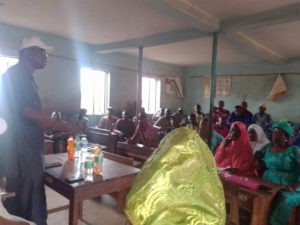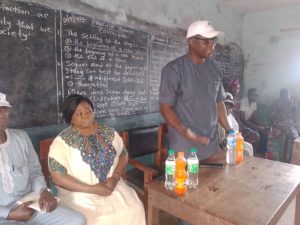 1
0
According to manager Erik ten Hag, Cristiano Ronaldo was 'p***ed off' about not playing in the Manchester derby but he...