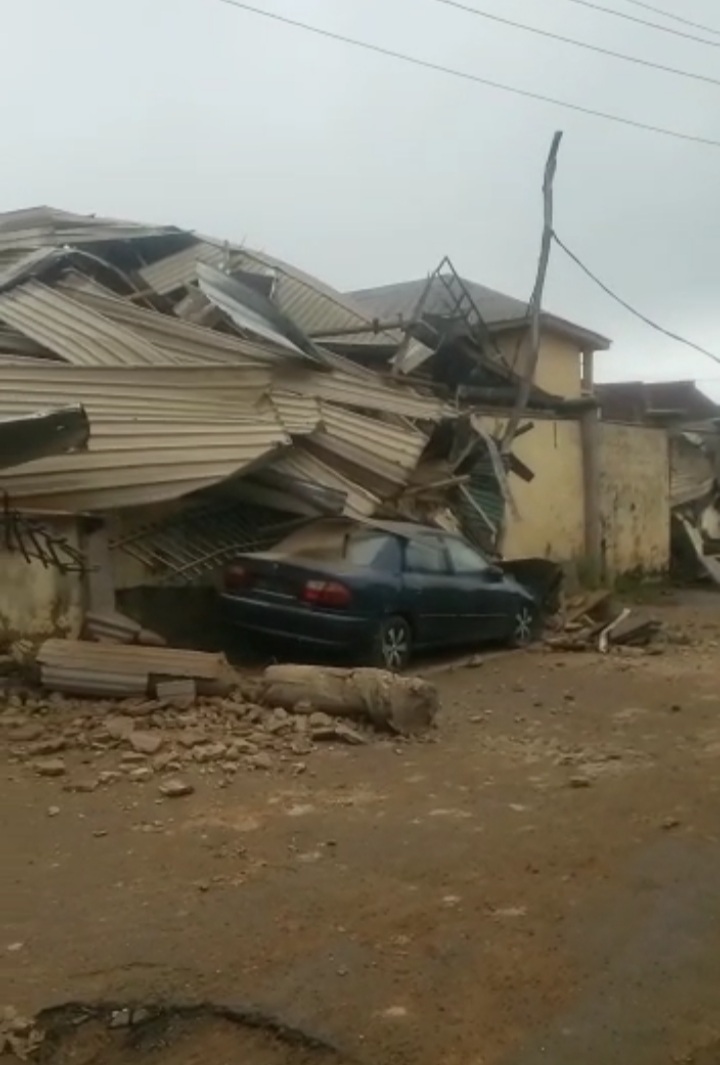 JUST IN: ANOTHER BUILDING COLLAPSES IN IBADAN (VIDEOS)
By Adeola Abdullah
Residents of Orita-Bashorun, Ibadan in Oyo State; were woken up by a loud bang in the middle of the night on Monday morning.
A two-storey building that has been occupied for at least twenty years had suddenly collapsed.
Neighbours who spoke with Hotjist say they don't know if the house had been distressed.
Videos taken by eyewitnesses early on Monday morning does not show any sign of emergency and rescue services being conducted yet.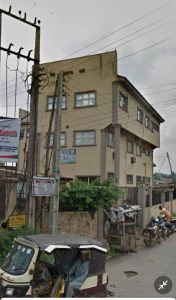 Details of occupancy or whether any persons are trapped under the collapse are not also available. The building was occupied a Supermarket and a Microfinance Bank.
More details shortly.
0
0
By Leke Yusuf …APC Flags Off Governorship Campaign In Lagos A mammoth crowd of Lagos State residents, on Saturday, converged...