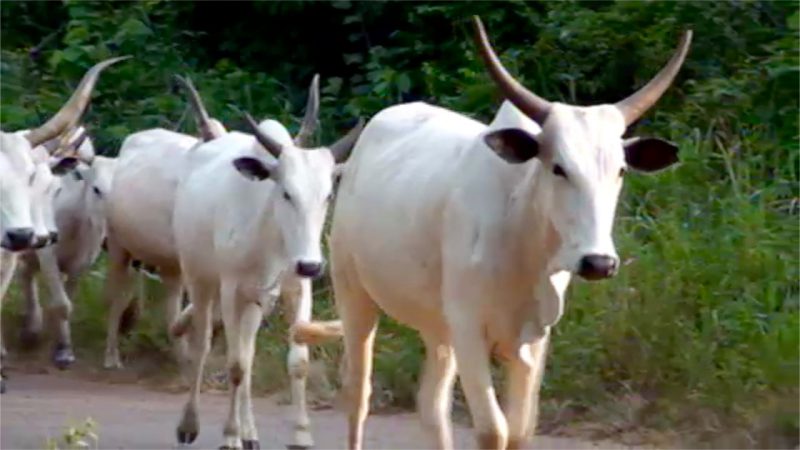 THREE ARRAIGNED FOR ALLEGED ATTEMPT TO STEAL A COW IN IBADAN
Three people have been charged after allegedly trying to steal a cow .
In an Iyaganku Magistrate Court in Ibadan, three men were docked on Friday for allegedly attempting to steal a cow valued at N150,000.
Usman Abubakar, 25, Nura Yusuf, 25, and Usman Ibrahim, 28, were accused of conspiring and stealing by the Oyo State Police Command.
The defendants are believed to have committed the crime on November 4 at around 12:20 a.m. in the Siro Igboho neighborhood of Ibadan, according to the prosecution's attorney, Philip Amusan.
According to Amusan, the accused tried to steal Malam Sheu Bello's cow.
He said that the offense was against Sections 516 and 509 of the Oyo State Criminal Laws from 2000.
However, the accused entered a not guilty plea to the accusation.
The defendants were granted bail in the amount of N30,000 with one surety each in the same amount by the magistrate, Mrs. O. A. Akande.
She set a hearing date of January 18 for the matter.
0
0
DAMILOLA  LAWRENCE The Abuja-Kaduna train station finally begins operations today after eight months of suspension as a result...