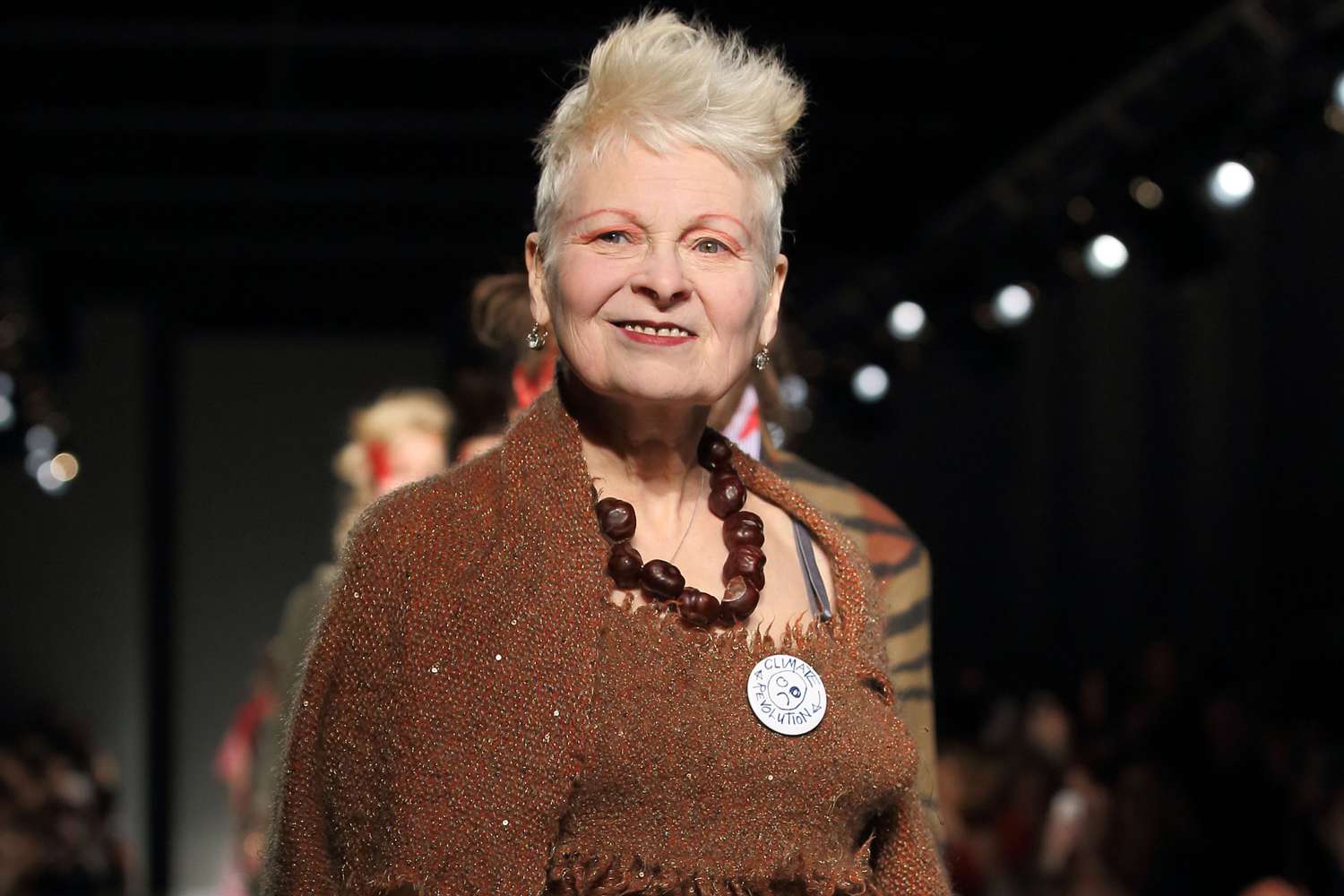 LEGENDARY FASHION DESIGNER, VIVIENNE WESTWOOD DIES AT 81
Read Time:
1 Minute, 5 Second
The pioneering British fashion designer Dame Vivienne Westwood, who introduced punk and politics to the exclusive world of high fashion, passed away on December 29 at the age of 81.
A Westwood spokesman confirmed that she died quietly, accompanied by her family, in Clapham, South London.
Vivienne Isabel Swire was born on April 8, 1941, in the village of Tintwistle, Cheshire, to a sausage factory worker father, Gordon, and a greengrocer's assistant mother, Dora. She was born before bustles, bustiers, bottom paddings, tartan, and tailoring. Before relocating to the London neighborhood of Harrow in 1957, where her parents managed a post office, she attended Glossop Grammar School.
According to The Guardian, Westwood worked as a primary school teacher in the 1960s, and during that time, she met band manager Malcolm McLaren after separating from her first husband, Derek Westwood.
Together, they set up a clothing shop named Let It Rock in Chelsea in the early 1970s. Later renamed Sex and McLaren, the business began to manage a punk rock band, the Sex Pistols – which were made up of shop regulars.
They shot to fame in 1976 wearing Westwood and McLaren's designs. Her provocative designs, which were sometimes controversial, came to define the punk aesthetic, and Westwood would become one of Britain's most celebrated fashion designers.
1
0