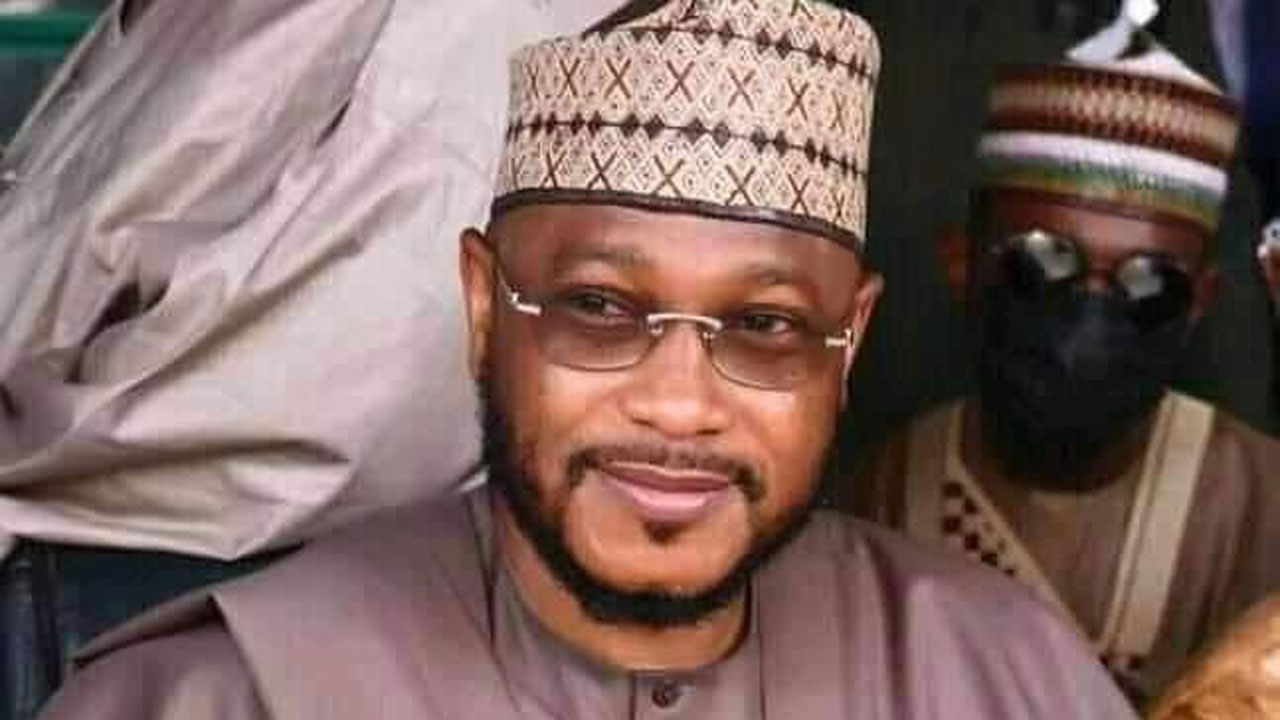 2023: COURT OF APPEAL RESTORES DAUDA LAWAL AS PDP GOVERNORSHIP CANDIDADATE IN ZAMFARA
Dauda Lawal, the Peoples Democratic Party's candidate for governor, has been reinstated by the Court of Appeal in Sokoto State as the party's representative in the governor's race in Zamfara State in 2023.
The decision overturned a Federal High Court decision that had earlier disqualified Lawal in November 2022 and was made in Gusau, the state capital.
Following the annulment of the PDP governorship primary, which resulted in his being chosen as the party's candidate in Zamfara State for a second time, the PDP governorship candidate reportedly encouraged party members, supporters, and the general public to maintain calm.
The Federal High Court's ruling in Gusau, according to a statement from Lawal's media office, was an attempt to divert attention. The statement said that Lawal's legal team will appeal the verdict and has expressed confidence that it will be overturned.
The Federal High Court had determined that the PDP did not have a candidate for the aforementioned seat in the state's upcoming election.
However, the Appeal Court's decision on Friday reinstates Lawal into the race to fill the vacant position of governor of Zamfara State.
1
0
The airstrike that occurred at Tudun Biri village in Kaduna State on Sunday, which resulted in numerous villager deaths and...