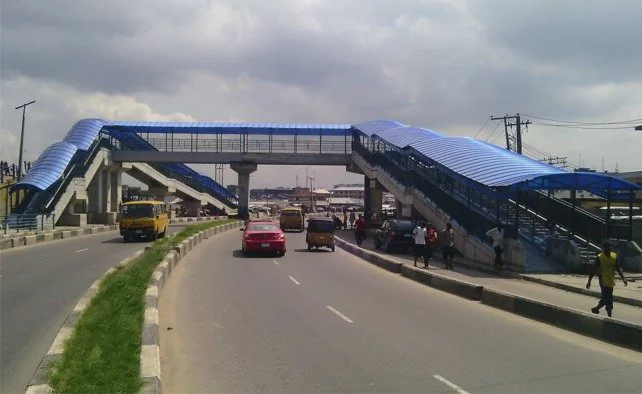 JUST IN: PANIC AS SUSPECTED YORUBA NATION AGITATORS, OPC CLASH IN LAGOS
By Aishat Momoh. O.
On Monday, an unrest was reported in the Ojota area of Lagos State as some Yoruba Nation agitators held a rally.
According to a report, the group had intended to conduct a massive rally in a quest for self-determination but it unfortunately turned into a clash.
Meanwhile, some videos and pictures that have gone viral on social media says Ojota, has become the scene of a fight between the police and the gang, while others said there was a clash between the Oduduwa Peoples Congress (OPC) and the Yoruba Nation members..
However, a source who spoke with Foundation for Investigative Journalism (FIJ) said that two groups suspected to be members of OPC and Yoruba Nation agitators clashed which resulted in the death of a yet-to-be identified person
According to the source, when the police got to the scene, they used tear gas to scatter the throng.
When Benjamin Hundeyin, the Lagos State Police Public Relations Officer was contact, he said he did not have specific details but was aware of the clash and the police were on ground adding that normalcy has been restored.
At the time of filing this report, there is heavy presence of security operatives at the scene.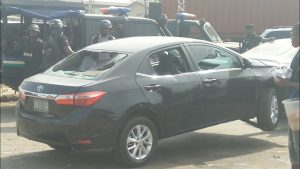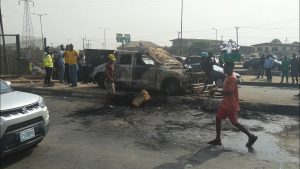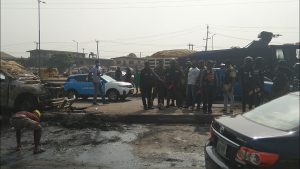 0
0