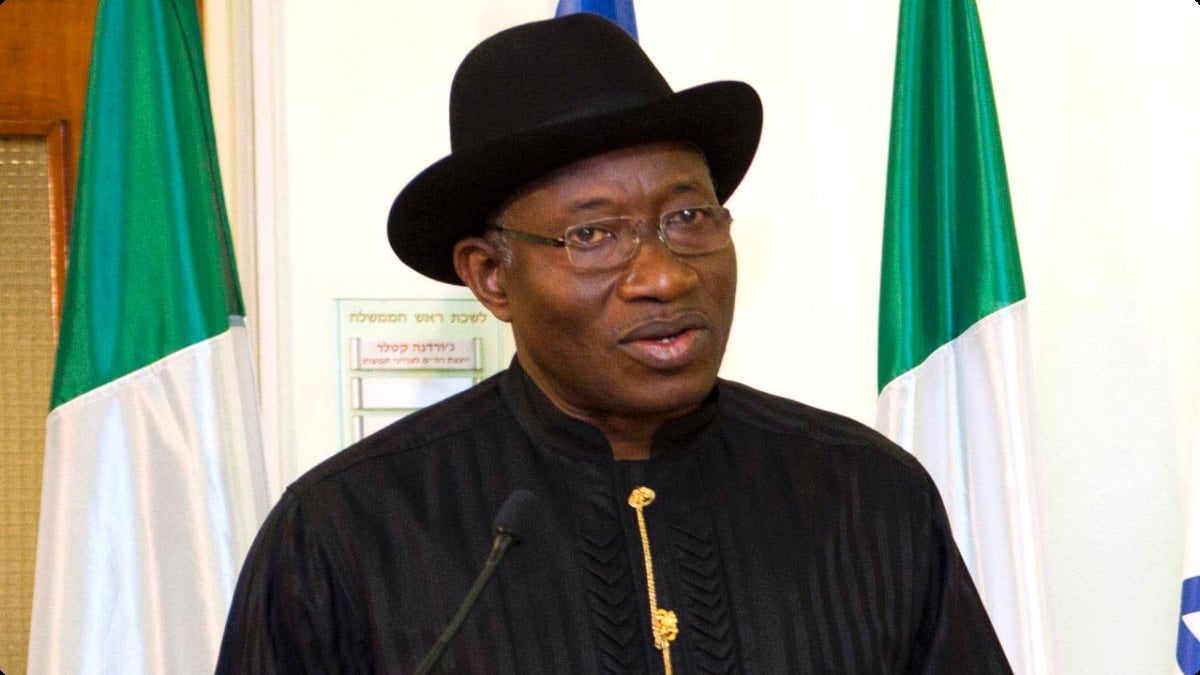 GOODLUCK JONATHAN TO BE HONORED AN AFRICAN ICON AT AFRICAN HERITAGE CONCERT AND AWARDS IN KIGALI, RWANDA
Read Time:
2 Minute, 7 Second
By Adeniyi Onaara 
Former Nigerian President Goodluck Jonathan, Tanzanian President late John Magufuli, Rwandan President Paul Kagame, and a slew of others will be honored at the African Heritage Concert and Awards on April 1, 2023, in Kigali, Rwanda's capital.
According to the organizers, the event is intended to celebrate and honor African-Americans who have distinguished themselves through extraordinary achievements around the world. According to the organizers, this has become critical in order to foster African excellence and promote Afrocentrism.
The African Heritage Awards and Concert will be a celebration and global recognition of Africans' outstanding accomplishments, including those in diaspora in Business, Politics, Philanthropy, Entertainment/Arts and Culture, Science and Technology, and Social Innovation.
Apart from conferring international prestige and recognition, the award will emphasize the critical importance of culture and leadership, which the organizers believe are at the heart of any shared advancement of socioeconomic and political development in Africa.
The Award will also shine a light on individuals who, despite adversity, have empowered their people and influenced their sphere of influence in order to pave the way for sustainable and equitable development.
Keeping in mind that Africa is home to a diverse range of people from all over the world who continue to thrive and evolve in the face of numerous issues and challenges caused by stereotypes, The event's organizers are confident that it will significantly change the global perception of Africans, as well as generate the critical mass required to achieve cultural evolution and revolution in sustainable development.
The highlight of the event will be creative performances by some of Africa's best, as well as the presentation of awards to carefully chosen individuals who have made significant contributions to humanity. It will include speeches by notable people and leaders, award presentations, performances by musicians, comedians, and poets, and a party to cap it all off.
According to the organizers, the decision to hold the inaugural African Heritage Concert and Awards in Kigali was inspired by the city's cosmopolitan nature, was founded on Rwanda's numerous successes as a country, which have elevated her to the status of Africa's pride and face in many ways.
The agenda of the Afri-Heritage event is to challenge stereotypes by creating a new African narrative, galvanizing and showcasing true African heritage, and recognizing outstanding achievements by Africans. The event is also expected to promote cultural exchanges and peer review activities; increase multi-stakeholder engagement in community participation; harness cultural, political, and developmental ideas; foster partnerships and international development support; and highlight Africa's prospects and potentials.